There are always a few creative NFL custom jerseys in the stands any given Sunday, as well as some accidental jersey combinations on the field.
Here are the best from the 2017 NFL preseason thus far.
This also would have worked it Cox's last name was 'Time Our Fans Are Waiting For A Super Bowl'
Considering half the population of Miami during football season is old farts from New York, good luck buddy.
Another warning about a murderer on the Patriots?
Apparently they aren't kidding…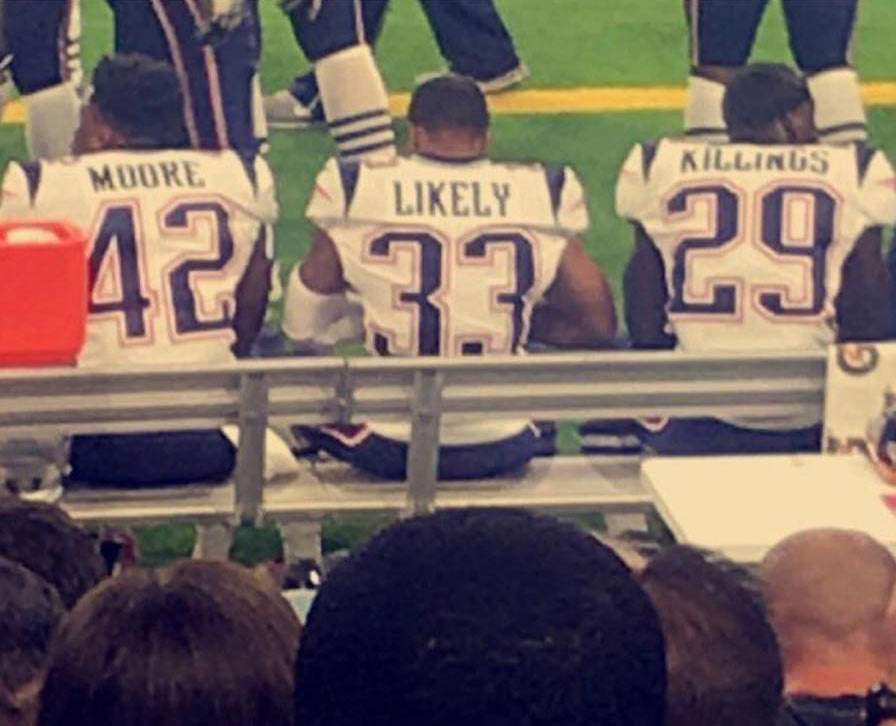 Flavortown is a more probably destination for the Browns this season than the playoffs.