The NFL playoffs are well underway and Antonio Brown is also in the news, but it's not for football reasons.
The disgruntled former wide receiver has police at his home in Hollywood, FL on Monday after being called to settle a dispute between Brown and his baby momma, Chelsie Kyriss, whom he has three children with.
According to TMZ, Brown repeatedly told the officers he had previously evicted her from his home, but allowed her on the property so she could pick up their kids and take them to school.
Brown claimed that during the handoff, Chelsie tried to steal his Bentley SUV.
At one point during the incident with cops at the home, Brown yelled "Bitch, you don't drive Bentleys. This is not your life."
After Brown continued to yell expletives and insults at her in front of the kids, the WR hilariously busted out a bag of dicks…candy dicks…and threw them into the street in her direction, telling her to have a bag of dicks.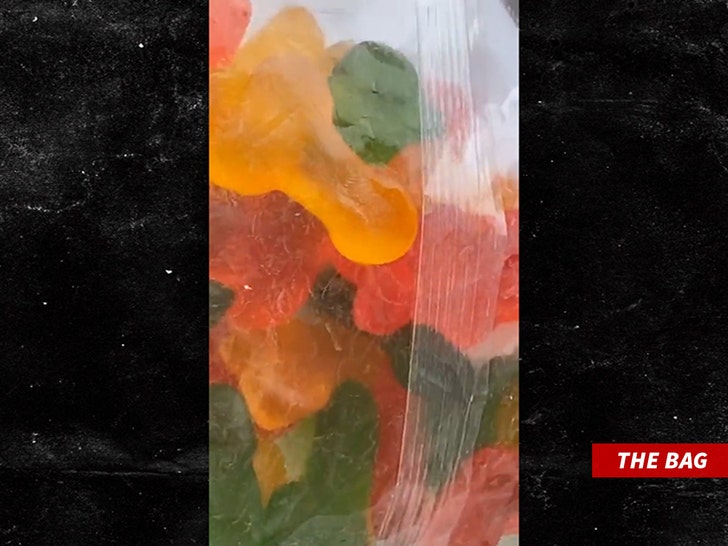 Brown also told police to "Take that fish-looking bitch to jail, and then added "F**k the NFL. This is real life."
TMZ obtained more portions of the incident.
There's a 99.9 % chance Antonio brown doesn't play football ever again lmaoo pic.twitter.com/AlAp8KUEJU

— john (@iam_johnw) January 13, 2020