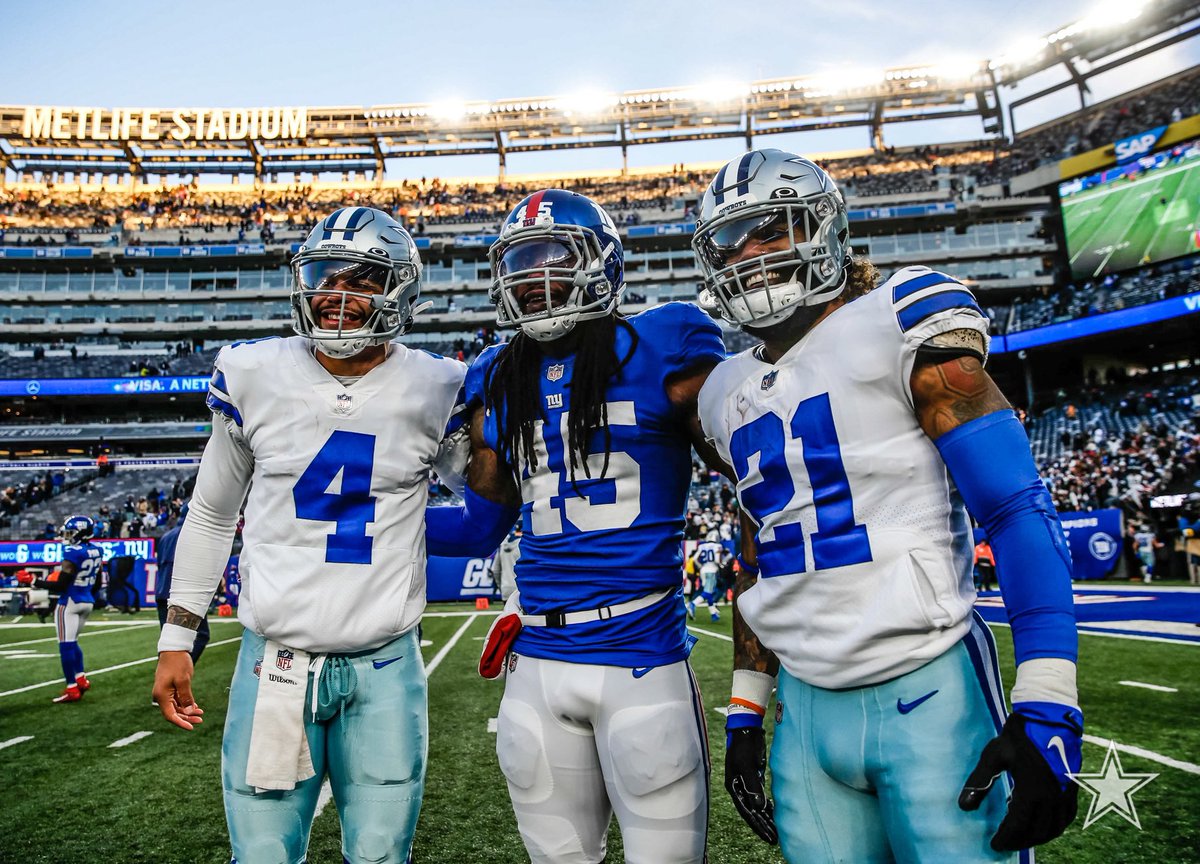 Earlier this week the New York Giants signed ex-Dallas Cowboys linebacker Jaylen Smith to a contract and had him suit up against his former team this week.
Smith was on the field for a handful of plays getting in on four tackles. He was also on the field during the final play of the game when the Cowboys lined up in victory formation. On that final play, Smith decided to get in on the end-of-game Cowboys' celebration ritual, the famed Landry Shift.
Once again, Smith is on the Giants:
The Cowboys took care of business, 21-6.