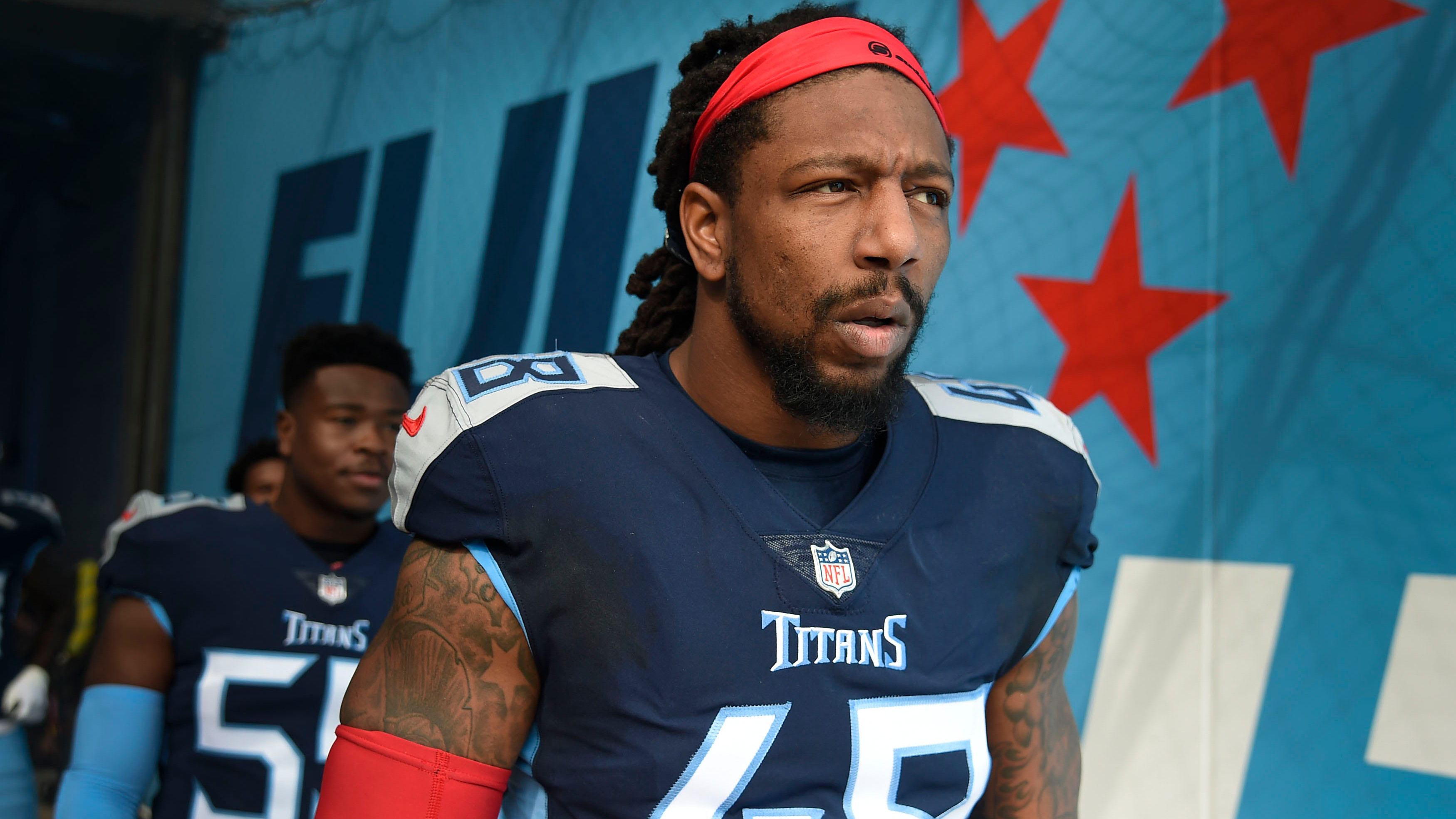 Tennessee Titans linebacker Bud Dupree turned himself in on a misdemeanor assault charge on Friday after being cited in connection with a fight at a Walgreens in Nashville last month.
The 28-year-old was booked at the Davidson courthouse on Friday morning, according to a Nashville Police Dept. spokesperson. Dupree was fingerprinted and his mugshot was taken and was eventually released:
According to police, Dupree was at the Walgreens on January 2 with a group of people when they got into an altercation with an employee.
According to the citation, Dupree grabbed the employee and his phone and got into a "physical altercation." The employee was filming, MNPD spokesperson Don Aaron said.
When officers arrived at the scene, Dupree was gone. The male employee was treated for a cut to his forehead, and a female employee was also treated for a cut on her hand.
Video of the altercation was released:
A Titans' spokesman declined to comment on the case until it is resolved.