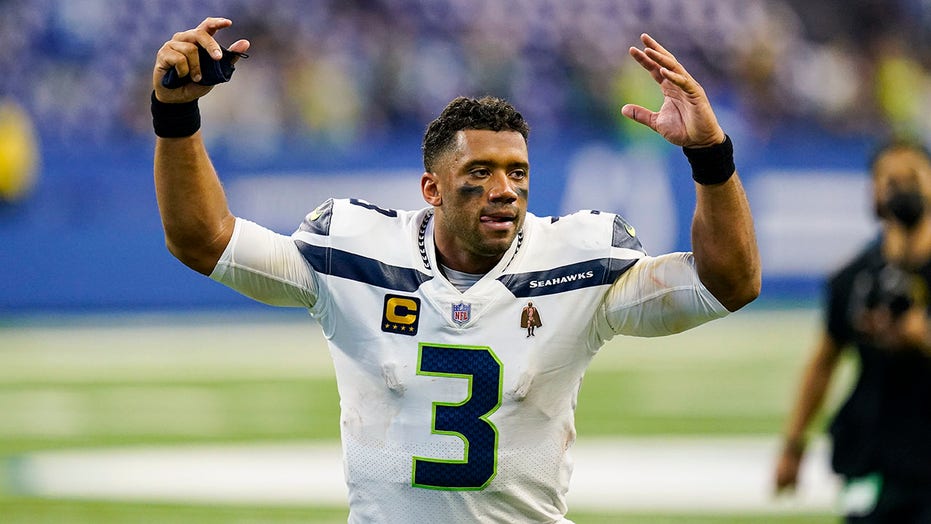 In one of the largest trades in NFL history, the Denver Broncos acquired Russell Wilson from the Seattle Seahawks for a massive trade package that includes multiple draft picks and players.
Here's the full trade package:
The Denver Broncos acquire Russell Wilson and a fourth-round pick.
The Seattle Seahawks acquire two first-round picks, two second-round picks, a fifth-round pick, Drew Lock, Shelby Harris and Noah Want.
The trade gives Denver the quarterback it has sought since Peyton Manning retired, and it gives Seattle a foundation on which to rebuild without the quarterback who led the Seahawks to their only Super Bowl title.