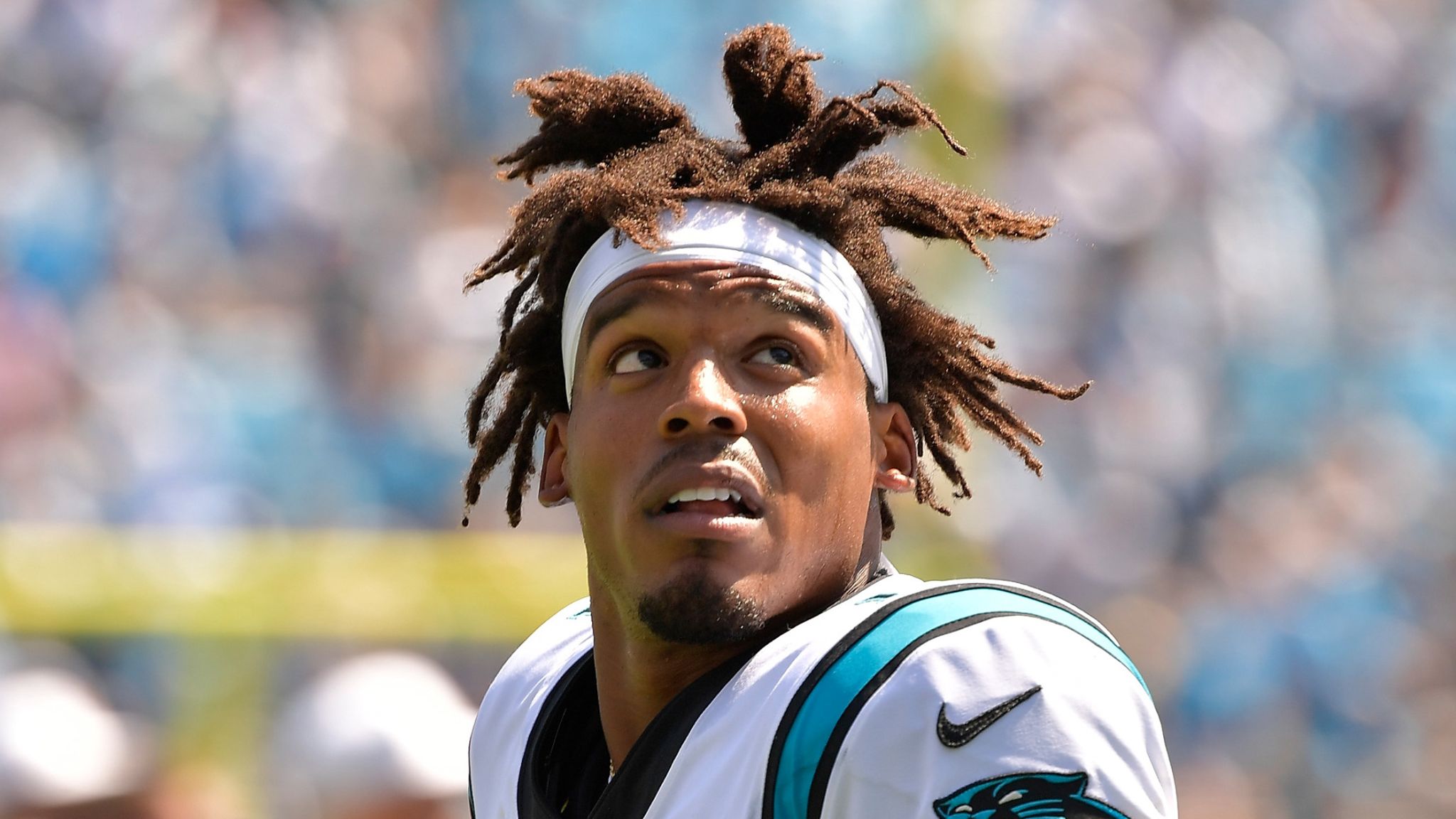 Cam Newton has a lot of women (and men) angry at him.
During an appearance on the Million Dollar Worth of Game Podcast, the NFL quarterback said "he knew what a women was" from growing up in a home with his father, mother and grandfather.
"A woman for me is handling your own but knowing how to cater to a man's needs," said Newton. "I think a lot of times when you get that aesthetic of 'I'm a boss [expletive] … no baby. But you can't cook. You don't know when to be quiet. You don't know how to allow a man lead."
Here's the clip:
Back in 2017, while with the Carolina Panthers, Newton made a dismissive remark toward Jourdan Rodrigue, who covered the team for The Charlotte Observer at the time. When Rodrigue specifically inquired about wide receiver Devin Funchess' route-running, Newton seemed rather surprised of her knowledge.
Newton is currently a free agent.