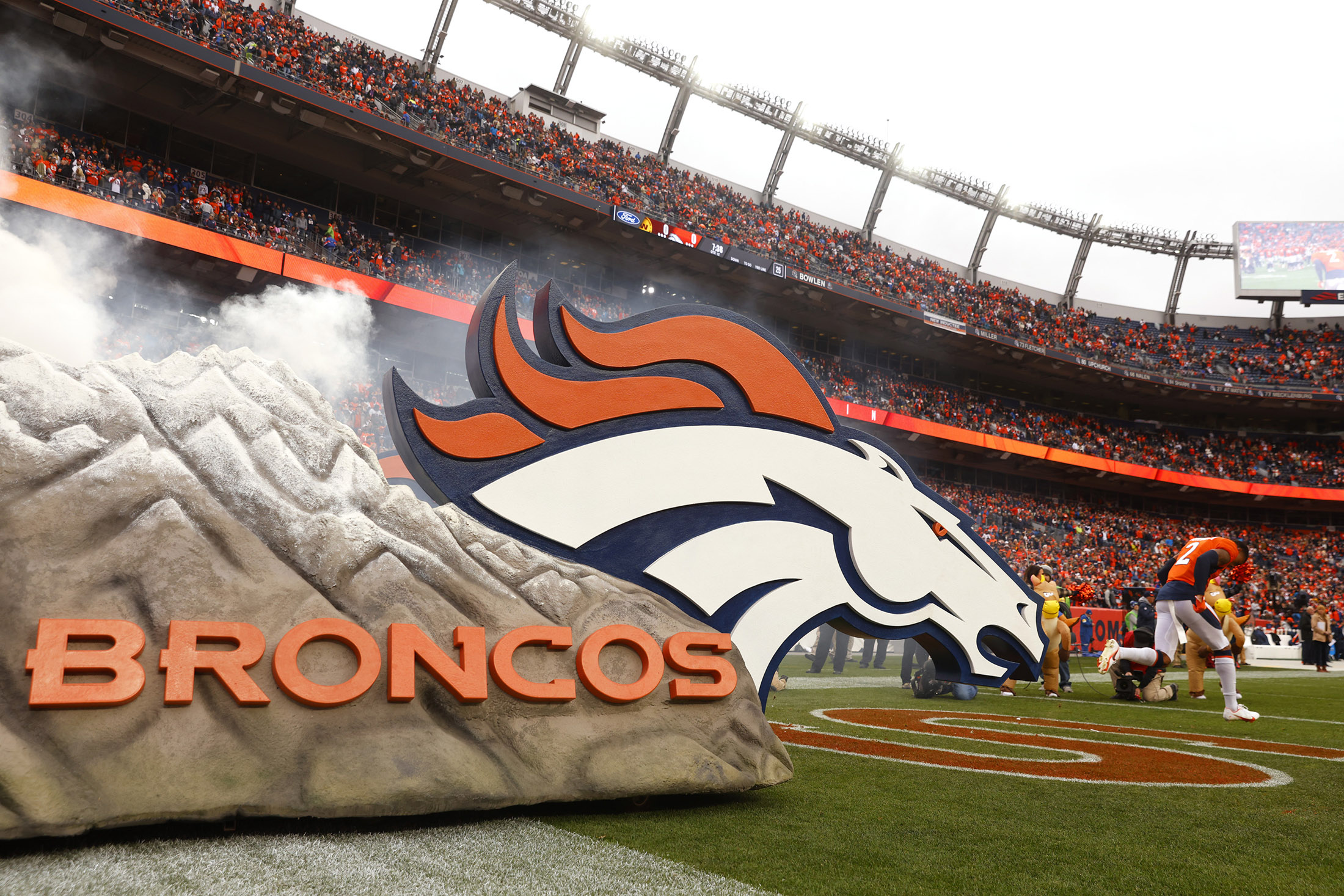 The bidding war for the Denver Broncos is reportedly down to five buyers. Two of the five are unknown. However, the remaining three are well-known individuals.
One of the bidders is none other than Walmart heir Robert Walton who is worth $70.4 billon according to Forbes.
Another bidder is Todd Boehly, who just so happens to be the co-owner of the Los Angeles Lakers, Dodgers and Sparks. He knows the business and clearly wants to test the waters of the NFL.
The final potential buyer is Josh Harris, the co-owner of the Philadelphia 76ers and New Jersey Devils.
"The Denver Broncos have received five non-binding bids to purchase the team, including bids from two who are already facing off in another high-profile team sale," writes Owen Poindexter of Front Office Sports.
Interestingly enough, this isn't the only sports team Harris and Boehly are gunning after. Each is a member of different groups trying to buy Chelsea FC.
The Broncos sale, meanwhile, is expected to gain momentum hear as the 2022 season approaches. Allen & Co., which is managing the sale, plans to have new leadership in place by the commencement of the 2022 season. The sale is estimated to top $4 billion.
The AFC West franchise's sale has garnered plenty of interest. Expect things to heat up this summer.