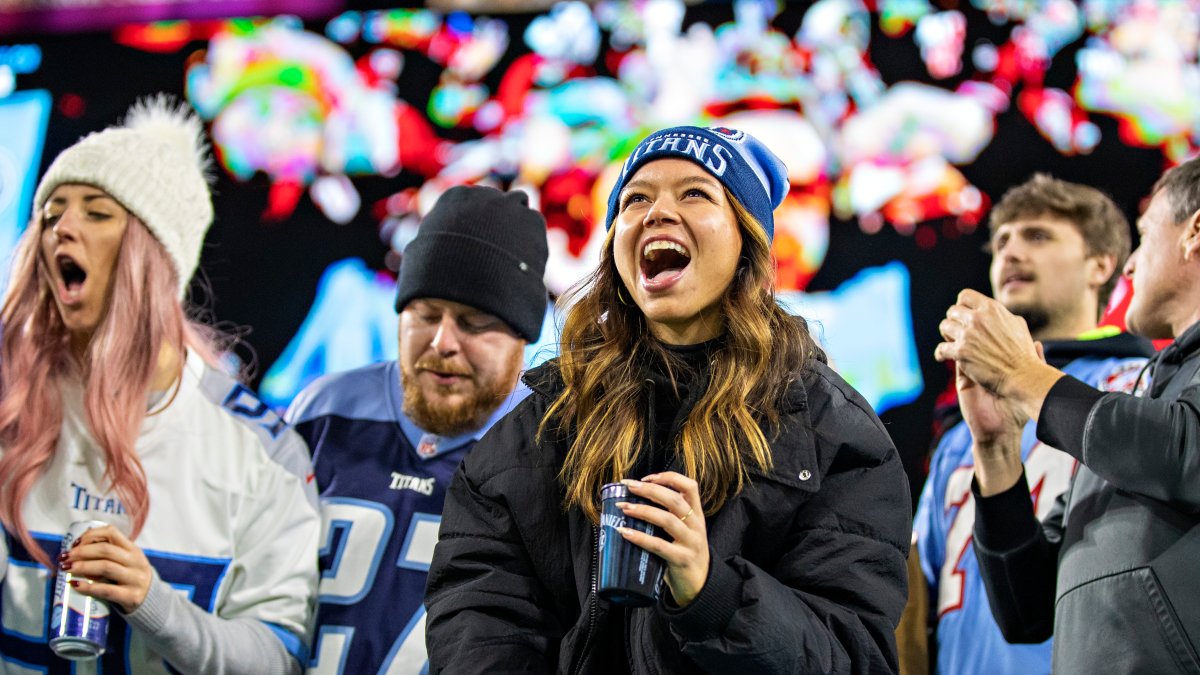 A woman went the fantasy football route to get revenge on her ex-boyfriend, and it has social media buzzing.
Sports fan Sydney Fields took to Twitter and detailed the idea that her friend came up with for revenge. Jones stated that the friend was "treated poorly" by the boyfriend.
Following the breakup, the woman decided to mess with his fantasy football team as an act of revenge.
Drake, the only player on the man's team currently under contract, is listed as the No. 4 running back on Baltimore's' depth chart behind J.K. Dobbins, Mike Davis and Justice Hill. And the Ravens will eventually get back Gus Edwards, who opened the season on the PUP list.
Drake spent last season with the Las Vegas Raiders, serving as the No. 2 back behind Josh Jacobs. Drake finished the season with 254 rushing yards and two touchdowns. The ex-Miami Dolphin standout was released by the Raiders on Aug. 22.
Earlier this week, Keelan Cole was signed to the Raiders' practice squad just days after being released. Even if he finds his way onto the main roster, Cole's going to have a tough time getting targets with Davante Adams, Hunter Renfrow and Darren Waller already in the fold.
Former New England Patriots and Tampa Bay Buccaneers superstar tight end Rob Gronkowski announced his retirement from professional football for a second time earlier this summer. Unless he comes back mid-season, "Gronk" won't do the man's fantasy team any good.
Let's just say the ex-boyfriend better save up the waiver wire dollars. It's his only chance of being competitive this year with his initial roster completely destroyed by the smart-thinking ex-girlfriend.