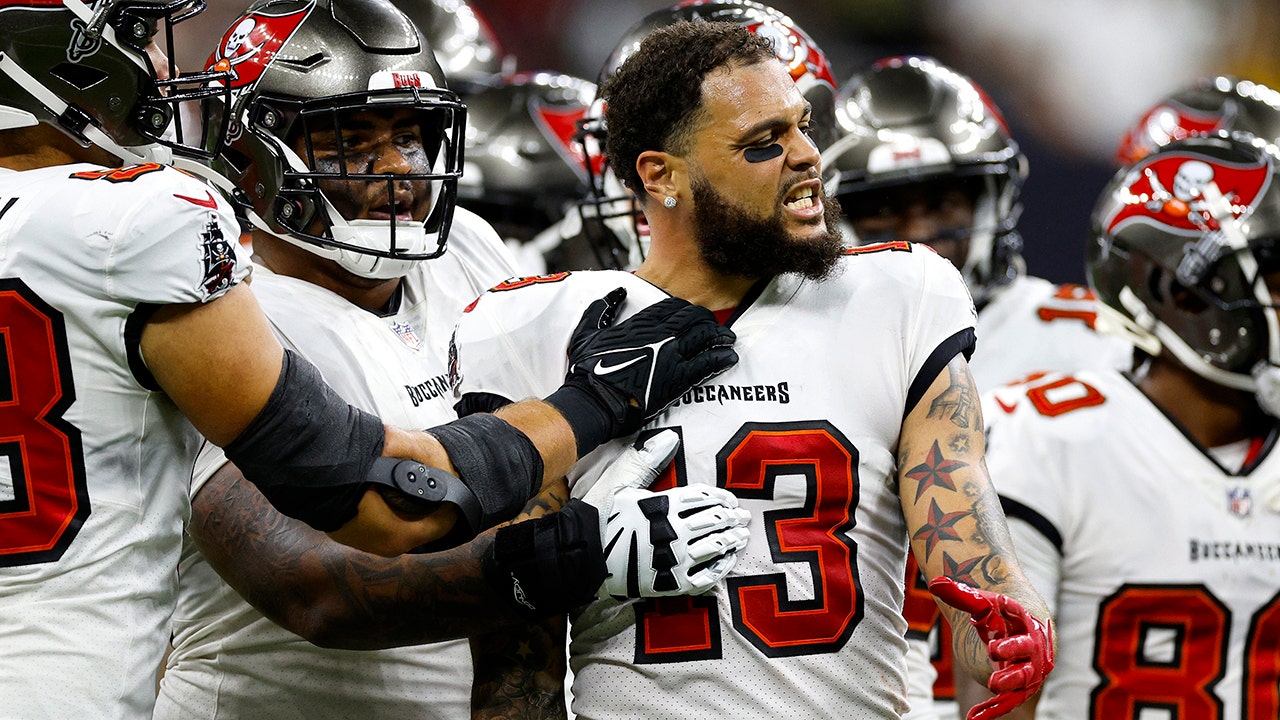 The NFL has laid down the law.
On Monday, the league announced that Bucs WR Mike Evans was suspended for one game for his fight with Marshon Lattimore that got them both ejected during Sunday's game.
Pelissero adds that no other suspensions are being handed down:
Here's the NFL's statement:
The Tampa Bay Buccaneers will host the Green Bay Packers in Week 3 and are already without Chris Godwin who's nursing a hamstring injury. Now the team will be without their WR-1 in Mike Evans as well.