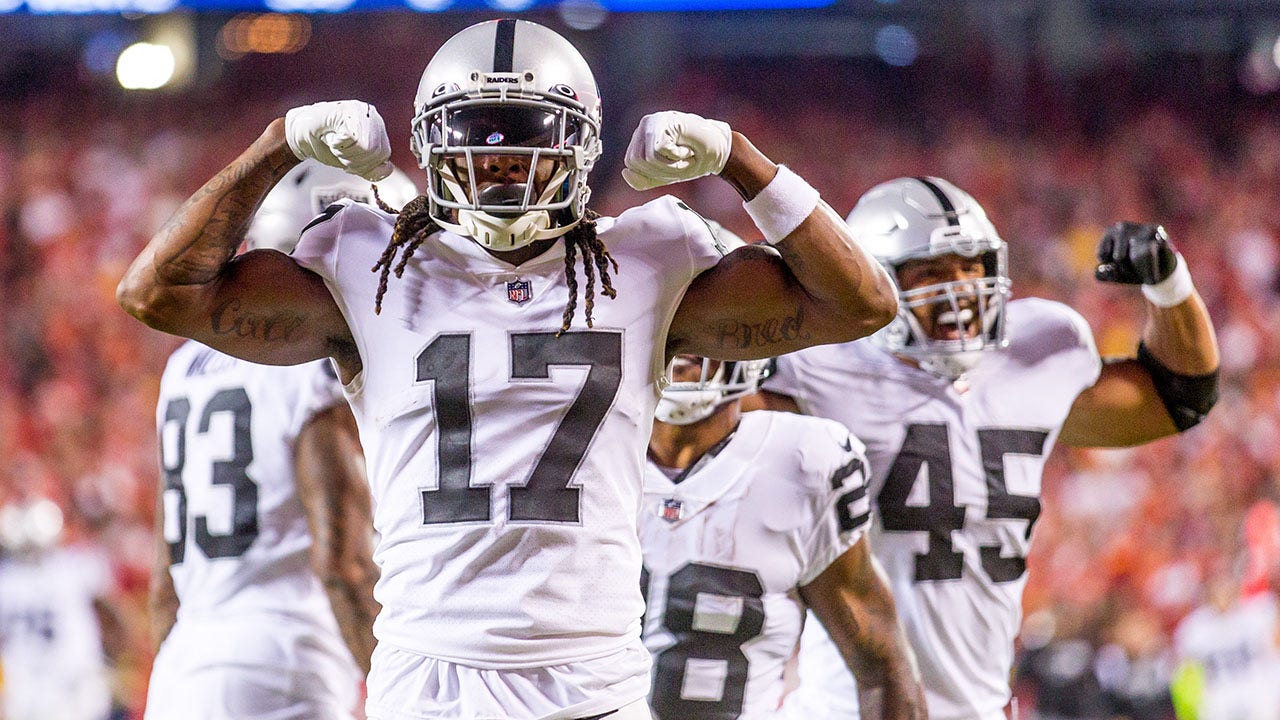 Las Vegas Raiders receiver Davante Adams shoved a cameraman on the field following the Raiders' 30-29 loss at the Kansas City Chiefs.
The incident occurred while a frustrated Adams was walking off the field:
During his postgame press conference, Adams issued an apology to the individual:
Adams later issued an apology.
"I want to apologize to the guy, there was some guy running off the field, and he ran, like jumped in front of me coming off the field and I bumped into him, kind of pushed him, and he ended up on the ground," Adams said at his locker. "So I wanted to say sorry to him for that because that was just frustration mixed with him literally just running in from of me. I shouldn't have responded that way, but that's how I initially responded. So, I want to apologize to him for that."
NFL Network's Tom Pelissero reports that Adams could be facing a suspension for the incident:
The Raiders, who fell to 1-4 with the loss, enter their bye week after blowing a 17-0 second-quarter lead.