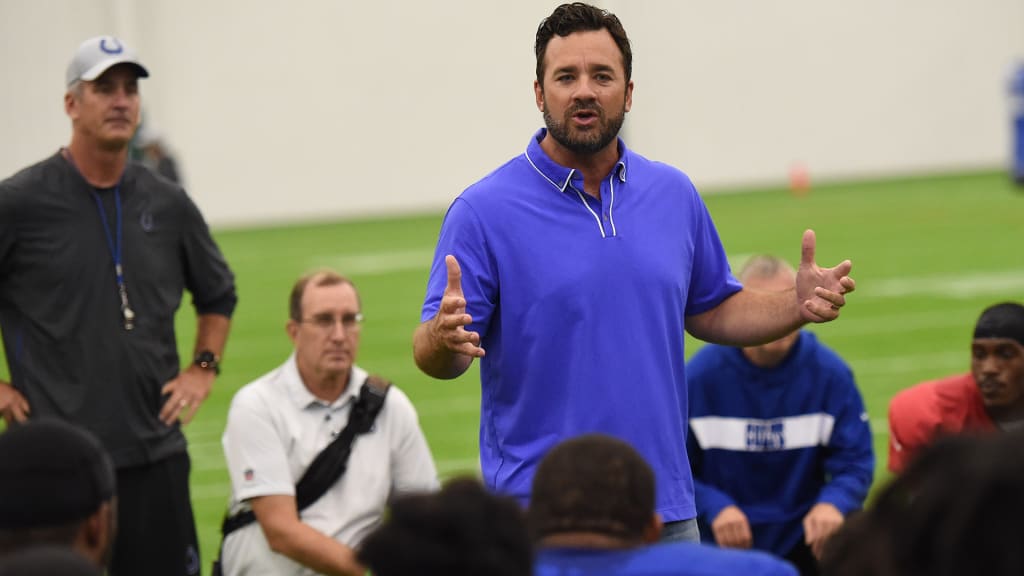 On Monday, Indianapolis Colts owner Jim Irsay shocked the NFL world when he named Jeff Saturday the interim head coach for the remainder of the season.
The move came after the team fired Frank Reich.
Saturday, who has no prior experience as an NFL or college coach will step into a big role with an organization that is at a crossroads. The only experience that Saturday has at coaching football was at the high school and he didn't exactly excel at that role.
AUnderdog Fantasy's Hayden Winks reported this morning that Saturday's last season coaching high school football ended with a record of 3-7:
Saturday spent three years coaching Hebron Christian High School between 2017 and 2020. 
Saturday, now the interim coach for the Indianapolis Colts, will look to earn his first NFL victory as head coach Sunday against the Raiders.