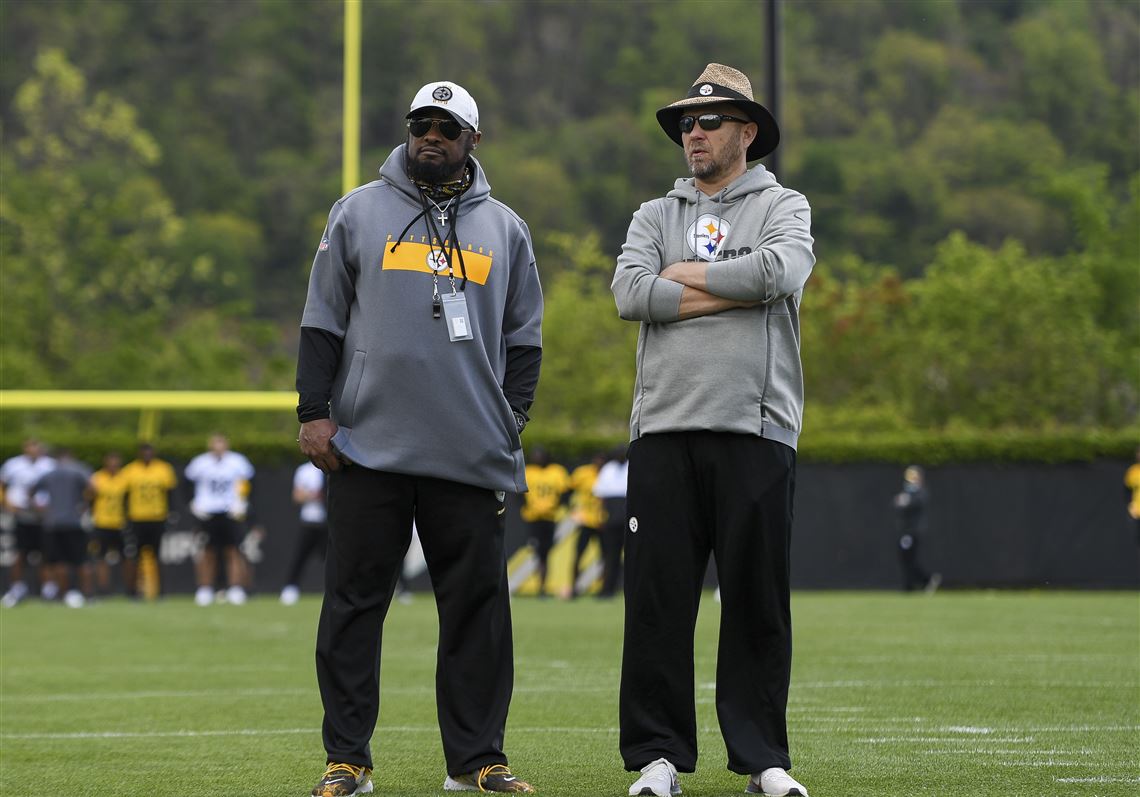 The Pittsburgh Steelers were completely outclassed by the Houston Texans on Sunday.
The game was never in doubt as the Texans rolled to a 30-6 win. Following the embarrassing loss, many Steelers fans were calling for changes with the coaching staff — specifically offensive coordinator Matt Canada.
And that's exactly what might happen as Mike Tomlin confirmed that changes are coming.
"Hell yeah there's going to be changes."
Going to be an interesting Monday in the Steel City.