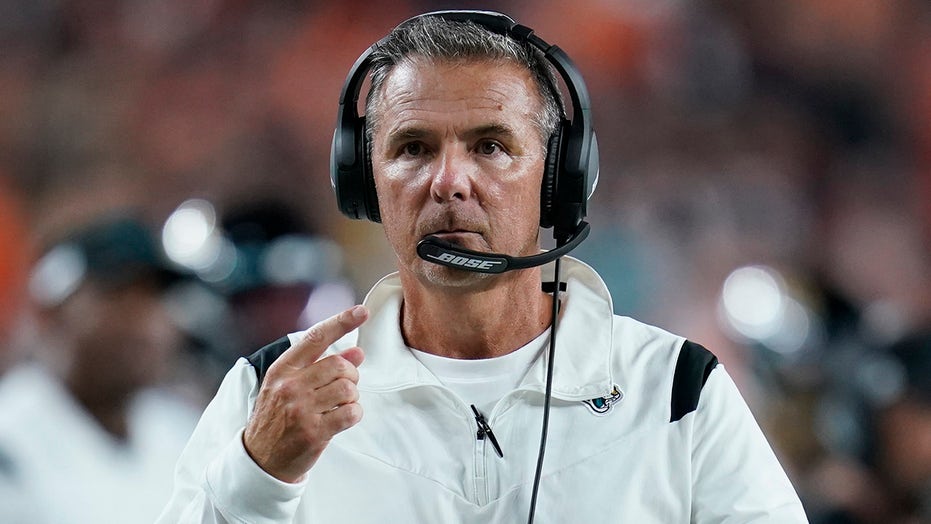 The situation involving Urban Meyer in Jacksonville is bad and it can get a lot worse.
Following leaked videos of Urban Meyer shagging up with some ladies at a bar following the team's Week 4 loss on Thursday Night Football, former NFL executive Michael Lombardi reported on Tuesday that the Jacksonville Jaguars are having "closed-door meetings" and none of them are about the team's upcoming Week 5 matchup against the Tennessee Titans.
Lombardi added that, "this might get ugly."
Lombardi also claims that the Jaguars executives have discussed possibly firing Meyer under a "morals clause" because he has become such a distraction.
Meyer said he was at an event and people tried to get him on the dance floor and were "screwing around," and he should have left. He added he never should have put himself in that situation.
"I just have to do right," Meyer said.
Meyer decided to stay in Ohio after his team's Thursday night loss to the Bengals to visit with grandkids and family, which explains why he was still in the area. Meyer, the former Ohio State coach, is in his first season as the Jacksonville head coach and the team is currently 0-4 and barely looking competitive at all.