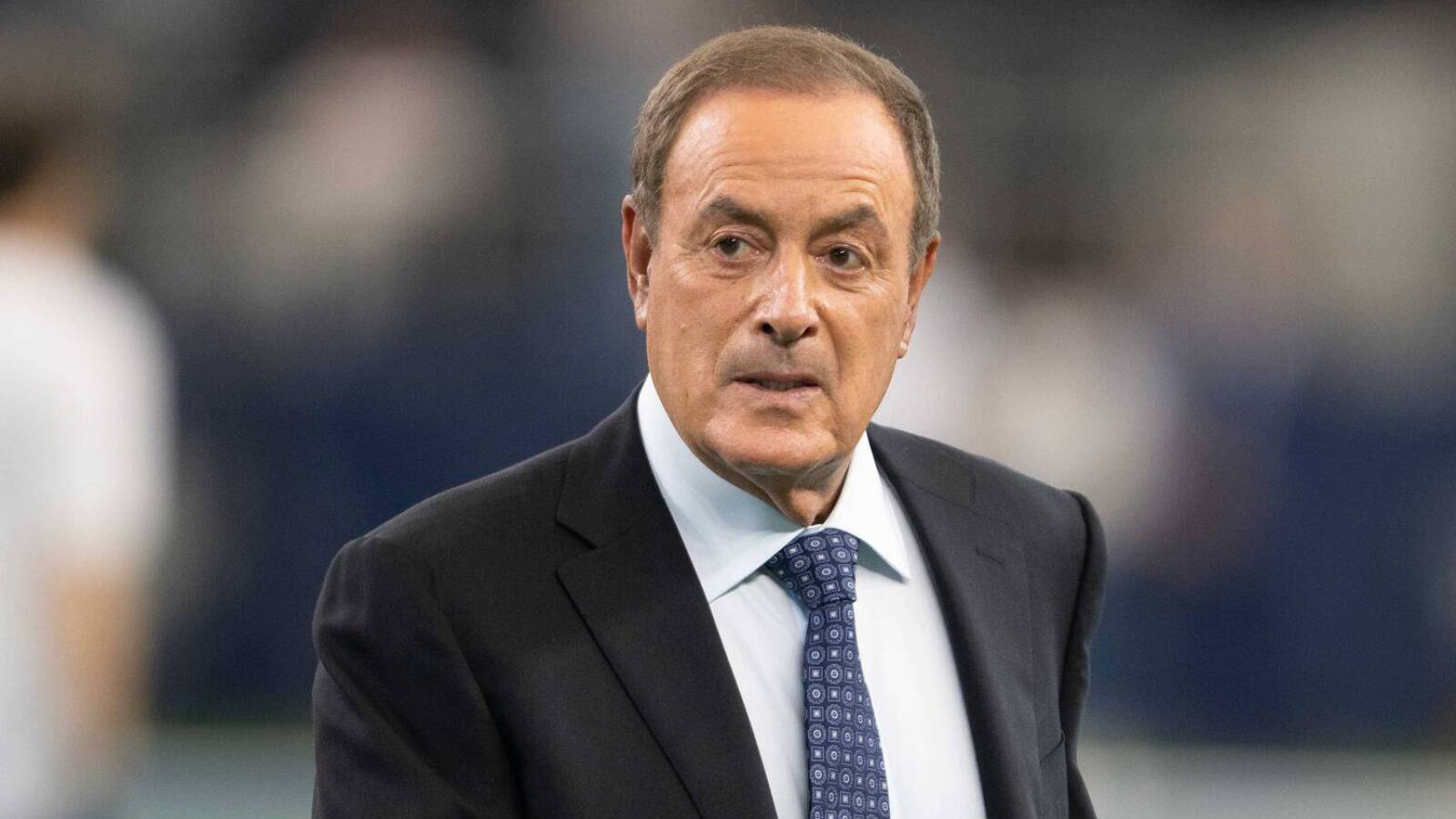 All signs are beginning to point to legendary broadcaster Al Michaels becoming Amazon's leading man for it's 'Thursday Night Football' broadcasting team.
According to New York Post's Andrew Marchand, a deal between Michaels and Amazon is "at the half-yard line."
The 77-year-old, Michaels has been the lead announcer for NBC's Sunday Night Football for 15 years. Its' been reported that Amazon is offering Michaels a 3-year, $33 million deal.
If and when Michaels joins Amazon's broadcast, he'll be joined by Kirk Herbstreit of ESPN's 'College GameDay'