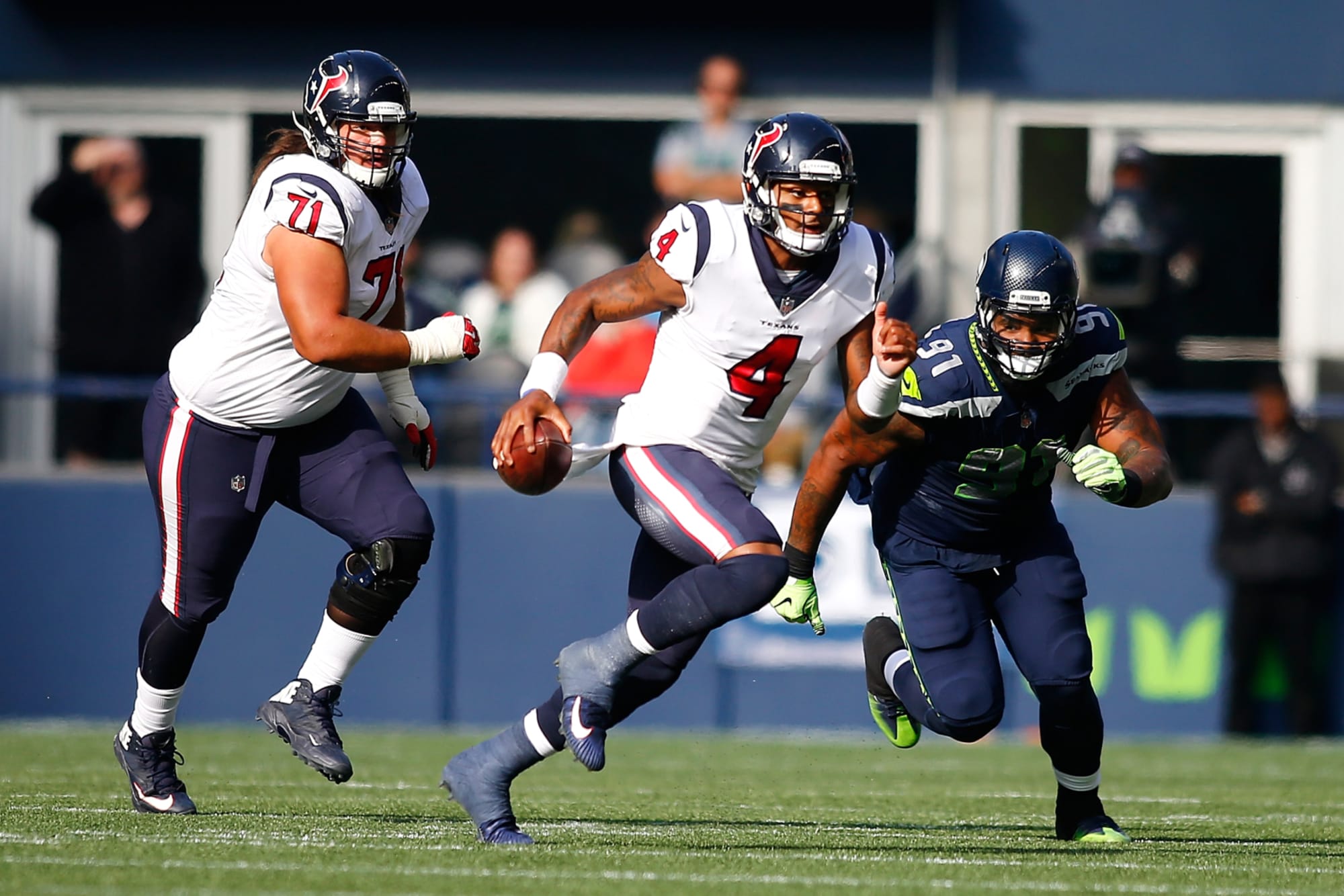 As the NFL world waits to see where Deshaun Watson will be playing football next year, we can rule one team out.
The Seattle Seahawks won't be the team trading for Watson.
Watson, 26, has reportedly "rejected" a trade that would send him to Seattle.
The Seahawks are trying to find a new franchise quarterback. The team traded Russell Wilson to the Denver Broncos last week.
Watson would have been a strong replacement. However, it doesn't appear the Houston Texans quarterback has any interest in playing for the Seahawks.