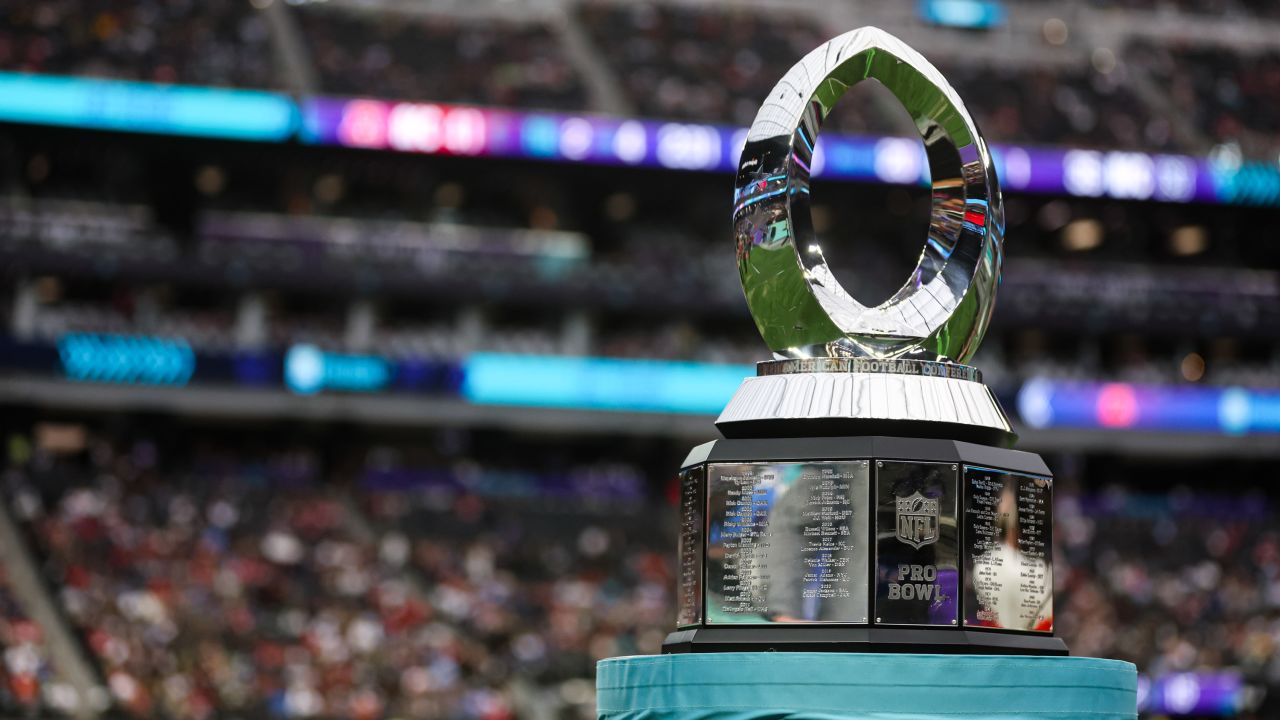 According to Mark Maske of the Washington Post, the National Football League and it's team owners discussed the possibility of eliminating the Pro Bowl during the annual owners meetings in Atlanta.
Maske notes the league would still look to maintain the event, perhaps a sevon-on-sevon competition with no tackling during the week off between the conference championship games and the Super Bowl it if does indeed decide to drop the Pro Bowl game.
NFL Network's Ian Rapoport added the NFL could use that Sunday as a way to showcase players who are voted to the Pro Bowl without holding an actual game:
Every year, NFL fans complain about how the Pro Bowl has become unwatchable but despite the common complaint, the ratings remain a success.
The 2022 Pro Bowl did the lowest viewership number for the game in 16 years at 6.7 million but it still remains one of the most watched events in the United States: 
Whatever the NFL decides to do with the Pro Bowl, one thing is for certain — people will still tune in even if it's just to complain about it.