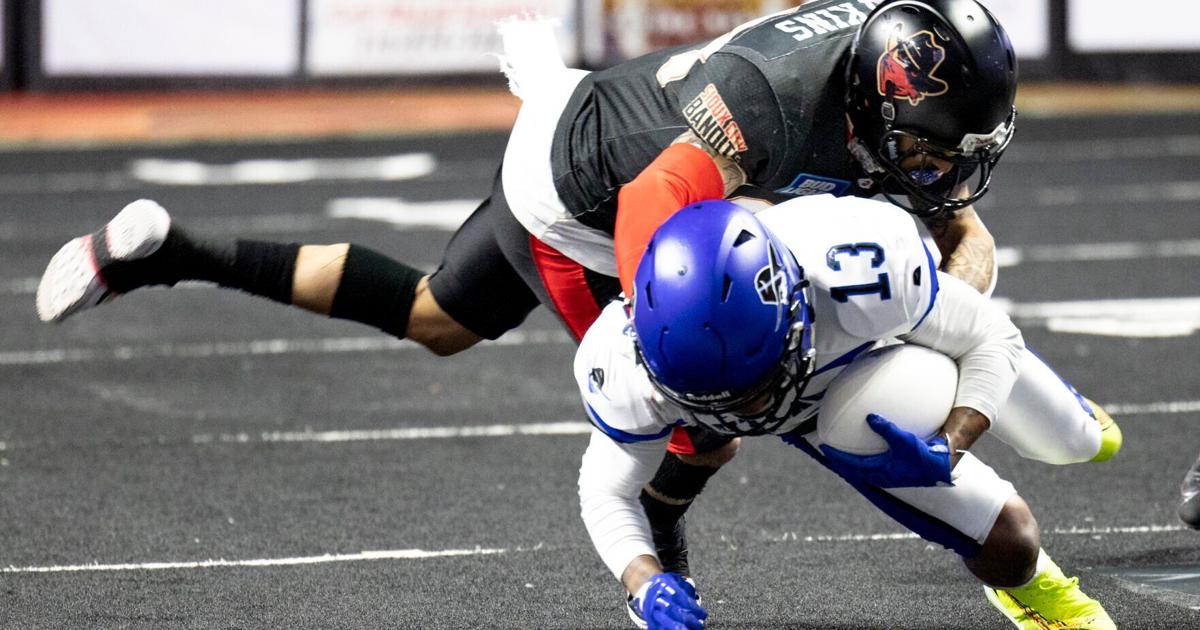 An indoor football team in Iowa made the best decision to scrap its planned Military Night promotional giveaway of an AR-15 semiautomatic rifle.
The Champions Indoor Football league's Sioux City Bandits unveiled the promotion with a Facebook post that sstated it would hold a raffle for the AR-15 at its game on Saturday for all fans 18 and older who signed up.
The Bandits then posted a follow-up on Facebook, reading:
"We've partnered with veteran-owned Brothers in Arms with this promotion on Military Night every season. They are a locally owned business. They run background checks and the gun is not given away in person at the event. Military Night we honor all of our American freedoms. This includes both the freedom of speech and the 2nd Amendment."
The Bandits then posted another follow-up on Facebook, reading:
"American Brothers in Arms worked so hard on this charity. Timing is everything though. We will be postponing the giveaway this year. We will still be giving away the firearms training course and making our usual donation to veterans charities."
This news comes just over a week after a semi-automatic gun was used in a mass shooting at Robb Elementary School in Uvalde, Texas, that killed 19 students and two adults.