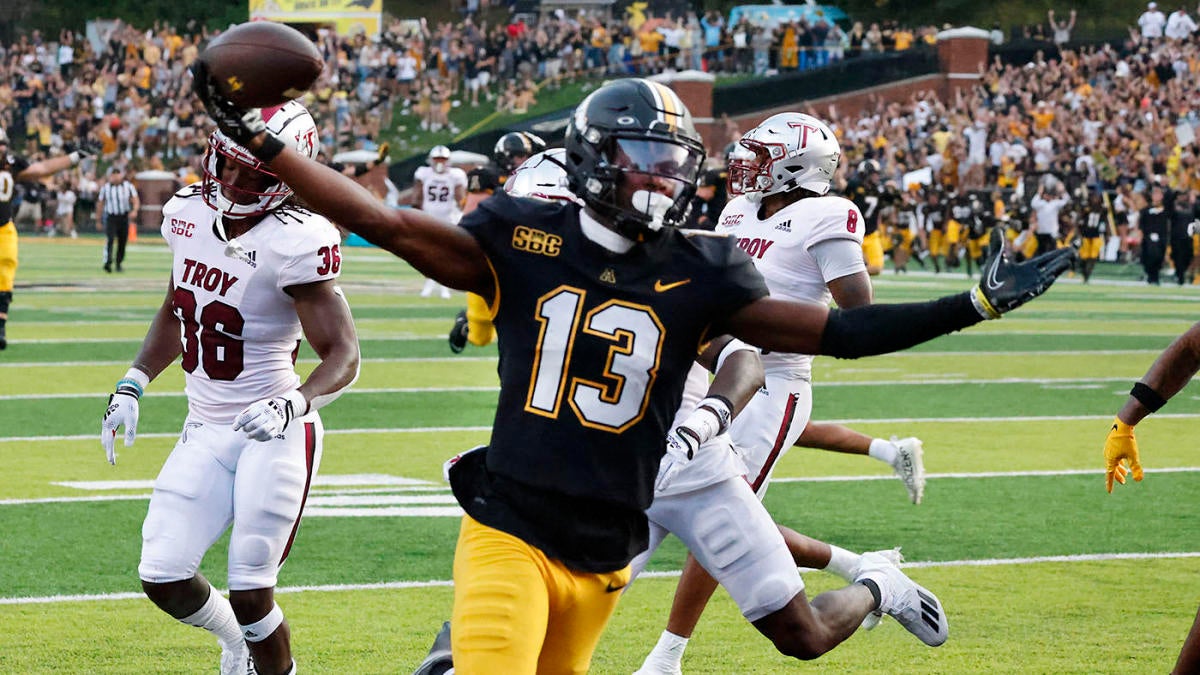 The magical season of Appalachian State continued on Saturday.
Down 28-24 with 15 seconds left in the game, quarterback Chase Brice threw up a prayer on 4th-and-10, the pass was deflected at about the five-yard line and landed perfectly in the hands of wide receiver Christan Horn:
With the help of some stellar blocking from his teammates, Horn had a clear path to the end zone for a 53-yard touchdown, waltzing in to deliver the 32-28 victory over the Trojans.
It was a special weekend in App State as the team welcomed ESPN's College GameDay to their campus. With the win, the Mountaineers advanced to 2-1 on the season.