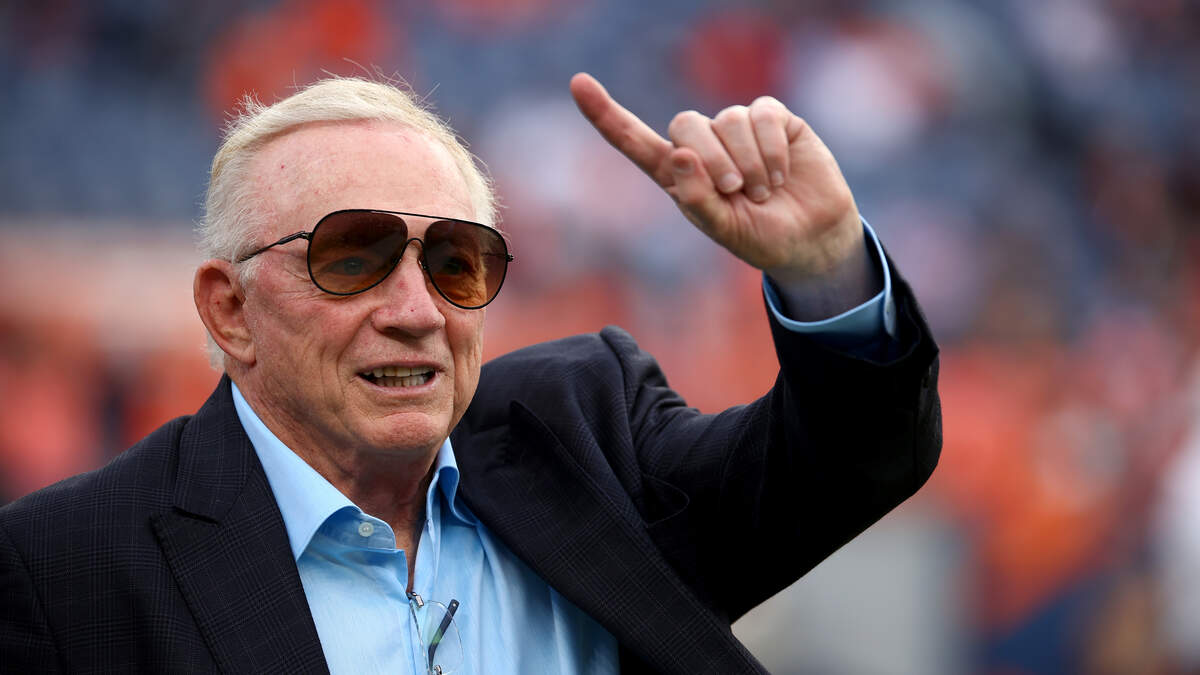 Jerry Jones is clearly getting up there in age, and as we all know, the mind is always the first thing we lose.
During his weekly radio show on 105.3 The Fan in Dallas, the Cowboys team owner addressed many topics including Michael Gallup's imminent return. After stating he hopes to have Gallup for the team's Monday Night game against the New York Giants, Jones started praising another receiver on the team, a guy named 'Wilson."
The only problem is.. the Cowboys don't have a wide receiver named 'Wilson.' Jones was actually referring to Noah Brown:
Brown hauled in 91 yards and a touchdown in the Cowboys Week 2's win over the Cincinnati Bengals.