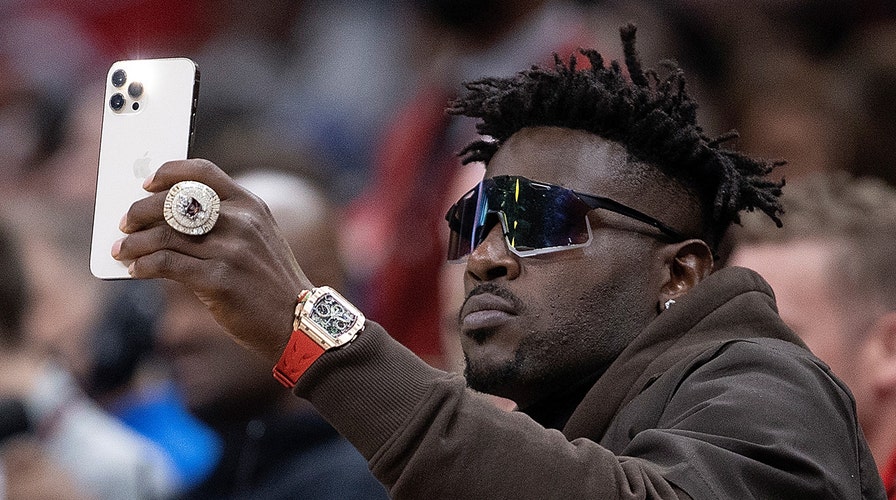 Antonio Brown Is being sued… again – this time, for allegedly scamming someone over at $160,000 watch.
A man named Ryan Kane has filed a lawsuit against Brown, accusing the former Buccaneers wideout of selling him a fake Richard Mille watch for $160,000 on July 27, according to court documents obtained by TMZ. The suit was filed earlier this week in Broward County, Fla., the state in which Brown resides.
Kane is suing Brown for fraud and more, and seeking to get his money back, plus interest.
According to the lawsuit, Kane is saying Brown told him that the watch, which is reportedly a Richard Mille 011 model, was the real deal and that it was valued to be over $400,000.
Kane reportedly wired $160,000 to Brown's company, and learned a few weeks later that the watch was a phony.
In the legal documents, according to TMZ, Kane learned that Brown had purchased the fake watch, along with three others, from a dealer in Dubai earlier this year for less than $500 apiece.