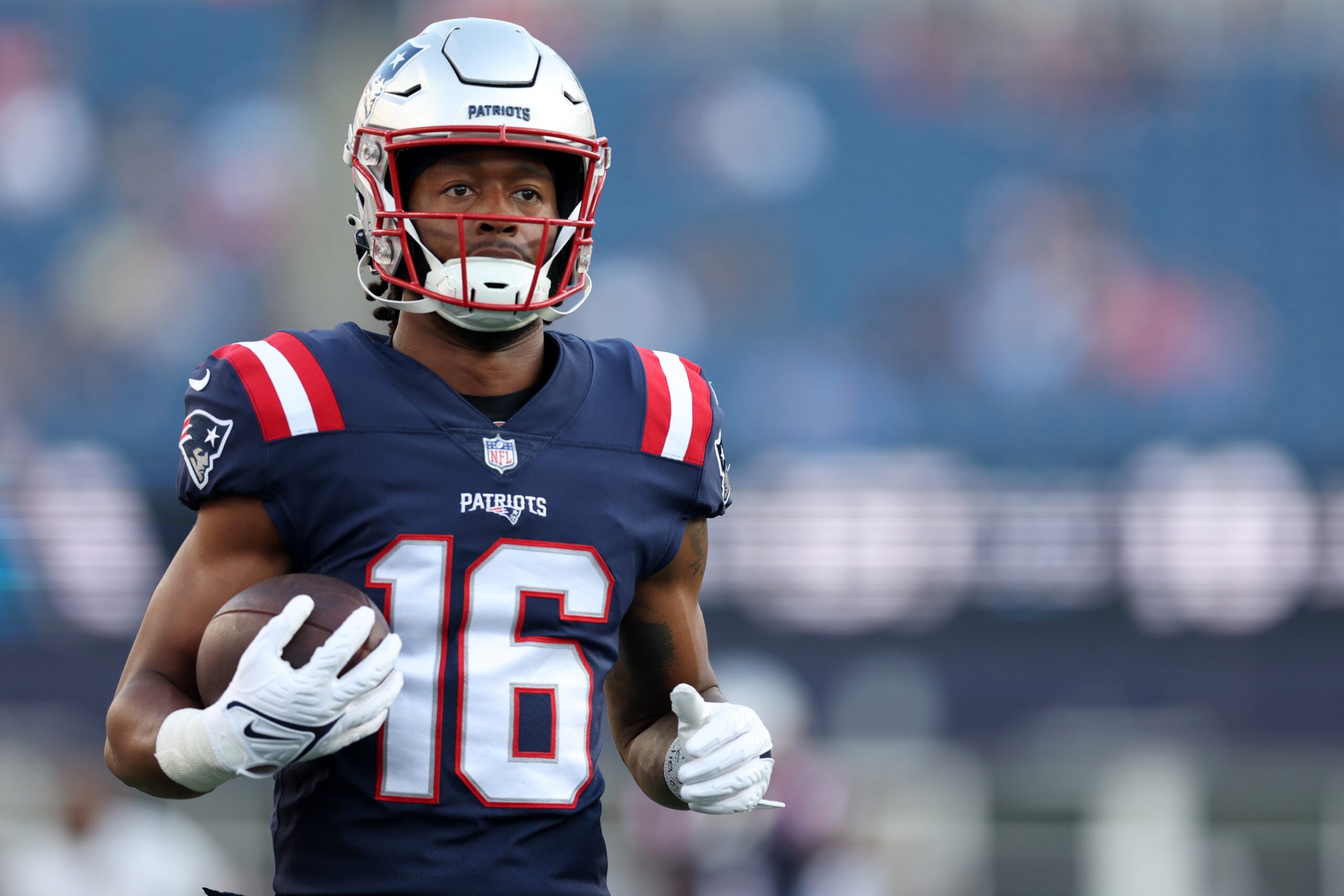 The New England Patriots entered their Monday Night Football game against the Chicago Bears with a very questionable quarterback plan and outside of Bill Belichick, nobody really understood what the plan was.
Mac Jones got the start and after he and the offense got off to a slow start which included an ill-advised interception, Jones was benched in favor of Bailey Zappe.
Despite leading the Patriots to two straight touchdown drives, Zappe and the Patriots offense stunk it up and ended up get thrashed by the Bears, 33-14. After the game, one Patriots wide receiver openly commented on Belichick's decision and admitted he wasn't a fan of the decision:
Belichick has yet to announce who the quarterback will be for the Patriots' Week 8 game against the New York Jets but one thing is for certain, Belichick has a lot of skeptics on how he's handling the quarterback situation including some of his own players.