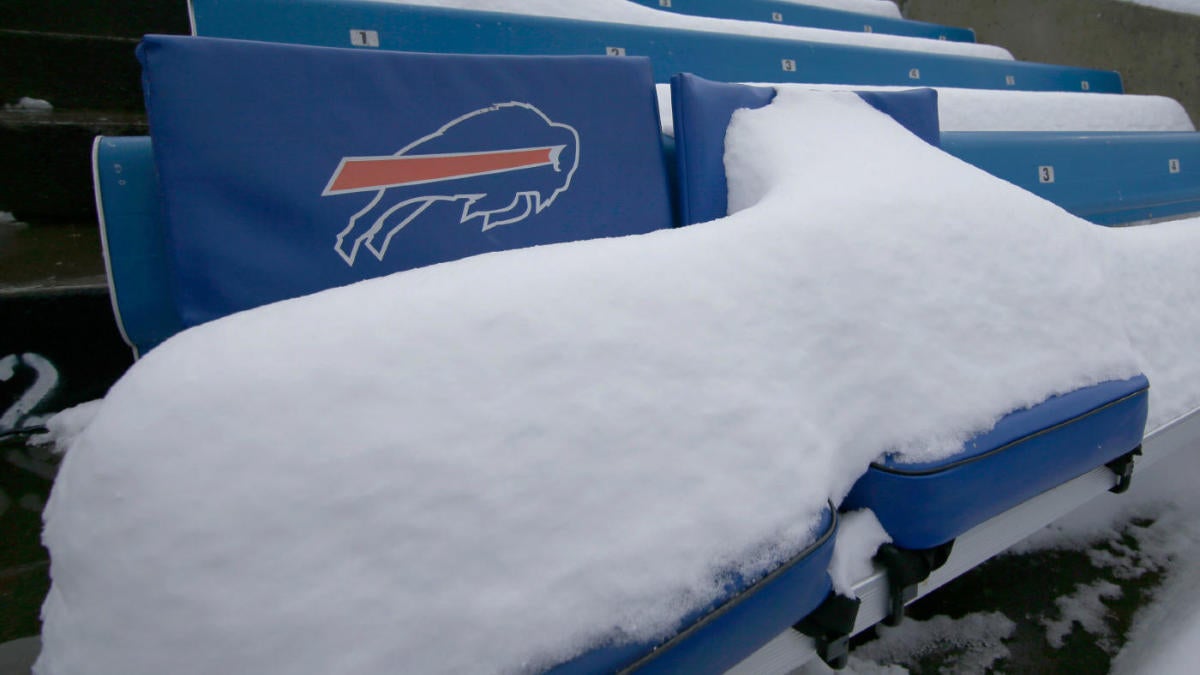 This week, Buffalo was buried in a giant snow storm that saw some parts of Western New York getting up to six inches of snow. The storm forced the Bills to move their game against the Cleveland Browns to Ford Field in Detroit.
The radar image of the giant storm ironically resembled the Buffalo Bills logo and Bills fan noticed:
The Bills won't be doing much traveling after the game since they will be playing in that building yet again four days later for a Thanksgiving game against the Lions.