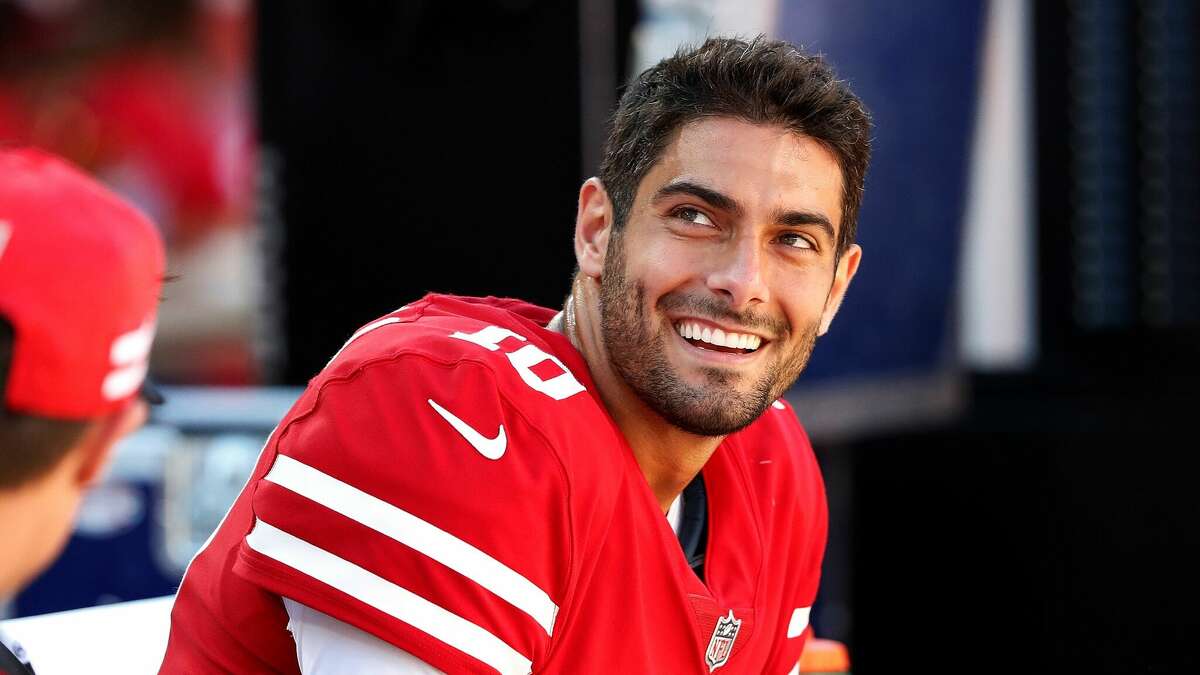 Jimmy Garoppolo was not supposed to be the starting quarterback for the San Francisco 49ers in 2022 but Trey Lance's injury changed that.
A few months after the team and Garoppolo decided to move on, only to get back together again in a wild sequence of events that led to him being their starting QB once again, both sides are open to him being back for the 2023 season, NFL Network's Ian Rapoport reports.
Rapoport says it's early and there's still plenty of season left, but that scenario is not off the table.
Jimmy G and the 49ers will take on the Miami Dolphins today.