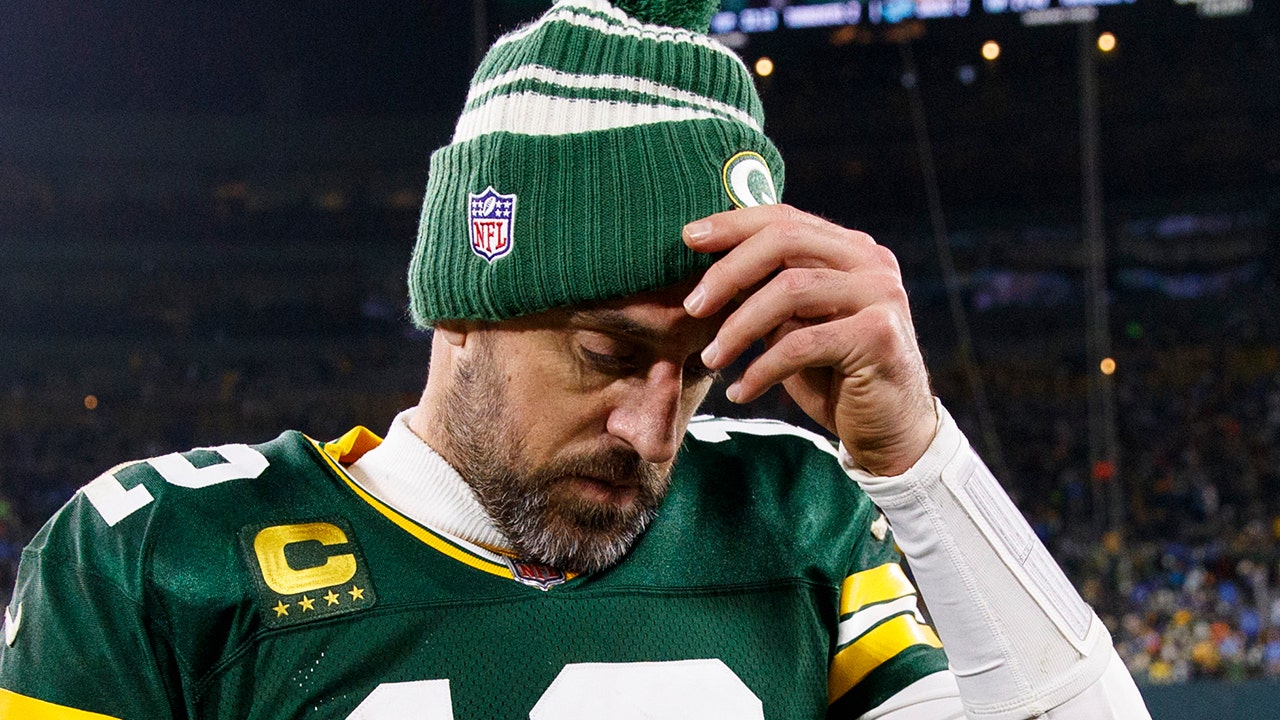 The more and more reporting that comes out of Green Bay, the more it indicates that the Packers want to part ways with Aaron Rodgers.
According to Adam Schefter of ESPN, the Packers trading Rodgers "remains an option" and some of his sources are "convinced the franchise prefers to move on from Rodgers and hand the keys to the franchise to Jordan Love."
The Packers selected Love in the first-round of the 2020 NFL Draft. He's been waiting in the wings for the last three seasons.
The Packers are projected to be about $16 million over the salary cap and once Rodgers' option bonus is exercised, he'll have a cap hit of $31.6 million in 2023. The deadline for that option is March 15, which is the first day of the new league year.
In the next two years, Rodgers is due $110 million in guaranteed money.
Rodgers is 39 and has a hefty contract, so finding a trade partner could prove challenging when it comes to the financial side, but Green Bay is seemingly looking ahead to the future without its veteran quarterback.