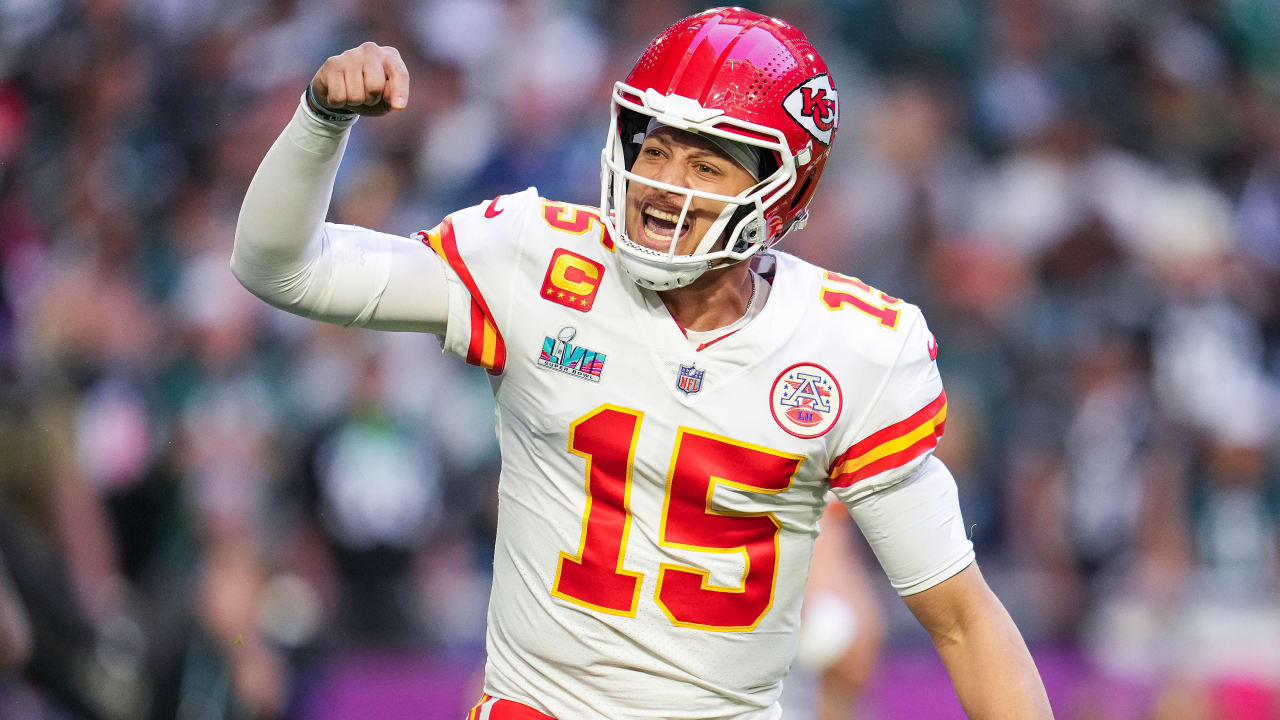 Everyone wants to play with Patrick Mahomes.
According to NFL Network's James Palmer, wide receivers around the league have been "blowing up" Mahomes' this entire offseason, asking to join him on the Kansas City Chiefs.
"Guys have been calling Mahomes all offseason," Palmer said. "Can I come to Kansas City? Can I come play with you guys?"
It's not hard to see why so many receivers want to join the Chiefs. We just saw Mahomes' win a Super Bowl with his two main wideouts being JuJu Smith-Schuster and Marquez Valdes-Scantling.
Despite so many guys interested in coming to Kansas City, the Chiefs are planning to bring back everyone from the previous season, according to Palmer. That includes wide receiver Juju Smith-Schuster, who helped the team win the Super Bowl over the Eagles.