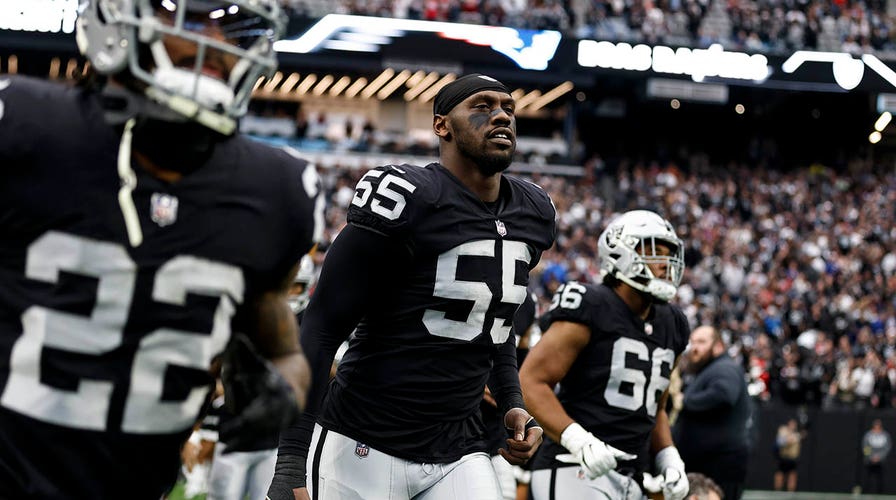 The situation involving Chandler Jones continues to get more disturbing by the day.
Over the last two weeks, Jones has been heavily criticizing Raiders HC Josh McDaniels and GM Dave Ziegler, claiming that they have unfairly separated him from the team and is having his pay docked because of it.
On Friday, Jones unleashed on Raiders owner Mark Davis, accusing him of hiding a "huge secret" and then followed it up on Sunday by sharing that "huge secret" and it's pretty disturbing.
Jones claims that Davis is hiding the identity of the man who allegedly molested his god daughter:
If there's any shred of evidence to test allegations, the league may want to start investigating. There's been tons of speculation that Jones is dealing with a mental health crisis, but there have been no confirmations in regards to whether or not that is true. Jones was inactive for the Raiders' Week 1 victory over the Broncos and is also inactive for today's matchup with the Bills. At this point, it is difficult to say when (or even if) Jones will hit the field again.
If he does, it certainly won't be for the Raiders. It's also fair to wonder if the NFL Players Association will become involved in this matter, particularly in light of Jones' accusations against Davis.