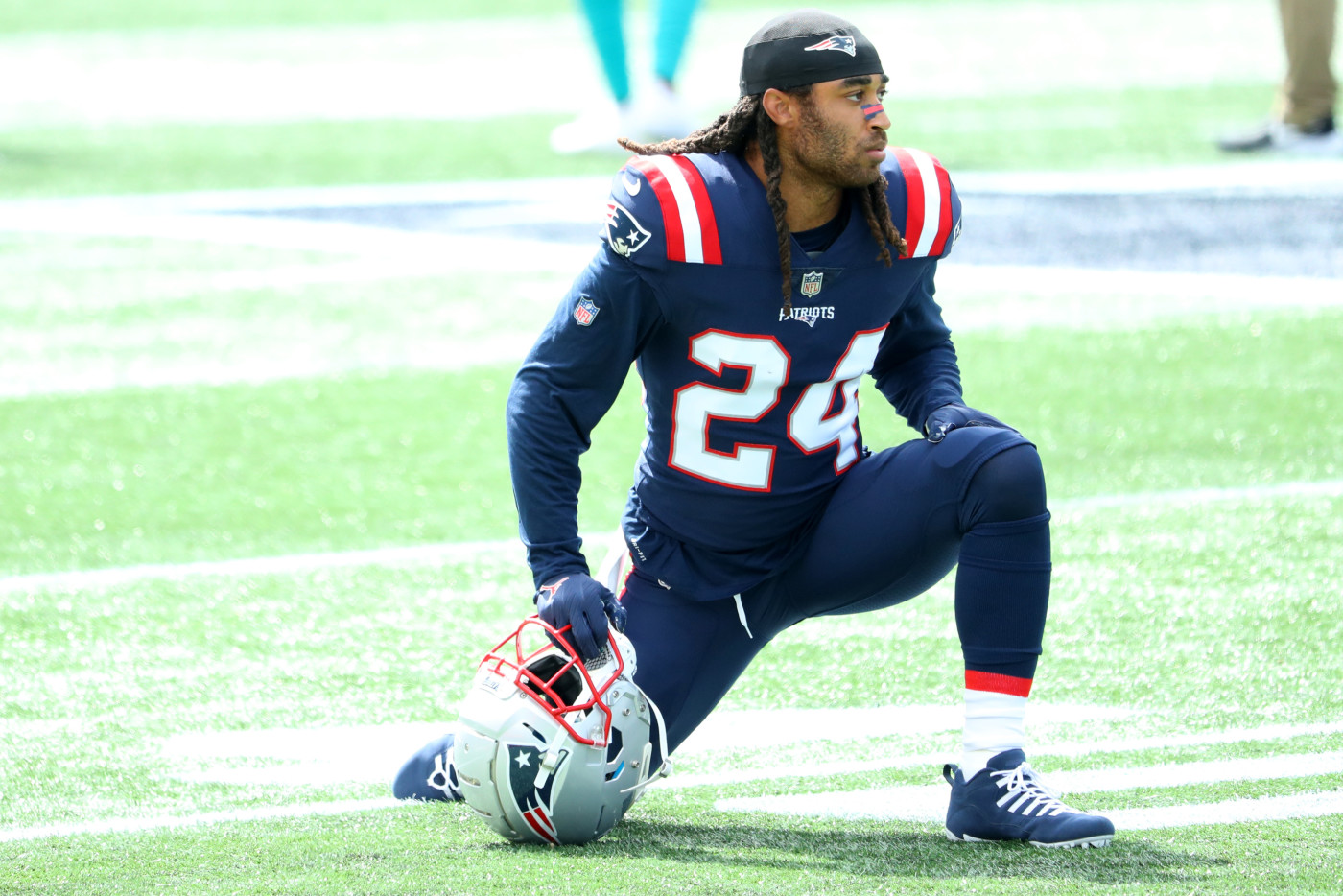 The New England Patriots have released All-Pro cornerback Stephon Gilmore, according to ESPN's Adam Schefter:
The move is shocking but not surprising to many as there has been a growing tension between Gilmore and the Patriots for a while now.
The 31-year-old cornerback has been dealing with a quad injury since the 2020 season. He played in just 11 games last year, and entered the 2021 season not happy with his contract situation. Gilmore was scheduled to make around $7 million this season, which is about half of what the top-tier cornerbacks are making. Gilmore and the Pats were unable to come to a resolution, which lead to Gilmore sitting out mandatory minicamp in June and was fined $94,000.
The Patriots placed Gilmore on the physically unable to preform list a month later when he reported for training camp.
Gilmore, a three-time All-Pro and 2019 Defensive Player of the Year, came up big in Super Bowl LIII when he sealed the game with an interception of Los Angeles Rams quarterback Jared Goff late in the game.
Gilmore should have no problem finding a new team. He is expected to be fully healthy in the next few weeks, and of course, the Tampa Bay Buccaneers are already being mentioned as a possible destination:
Gilmore released this statement on his release, thanking the Patriots organization and their fanbase: