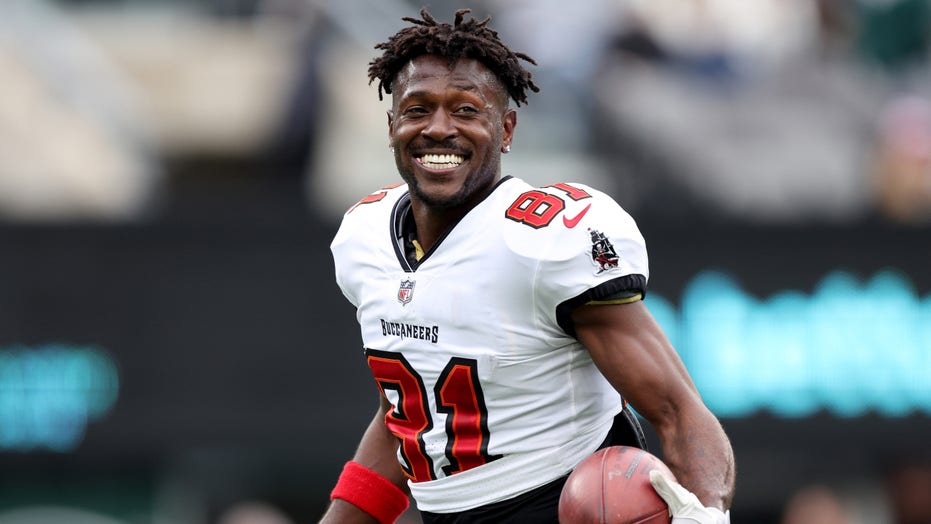 Danny Boy Hustle Hard just had his entire day made.
The NYC area driver was the one person that Antonio Brown was waiting on after he ran off the field and ended his tenure with the Tampa Bay Bucs.
Danny Boy recorded the entire interaction:
Brown erupted on the visitors sideline at MetLife Stadium on Sunday, leaving the field in the third quarter with coach Bruce Arians proclaiming after the game that he was no longer with the team.
"He is no longer a Buc," Arians said after the Buccaneers' 28-24 victory over the New York Jets. "That's the end of the story. Let's talk about the guys that went out there and won the game."
Brady called it a "difficult situation" with Brown.

"We all love him. We care about him deeply. We want to see him be at his best. Unfortunately it won't be with our team," Brady said, adding that he will continue his friendship with Brown, and would encourage those around him to help him.
"I think everyone should be very compassionate and empathetic toward some very difficult things that are happening," Brady said.