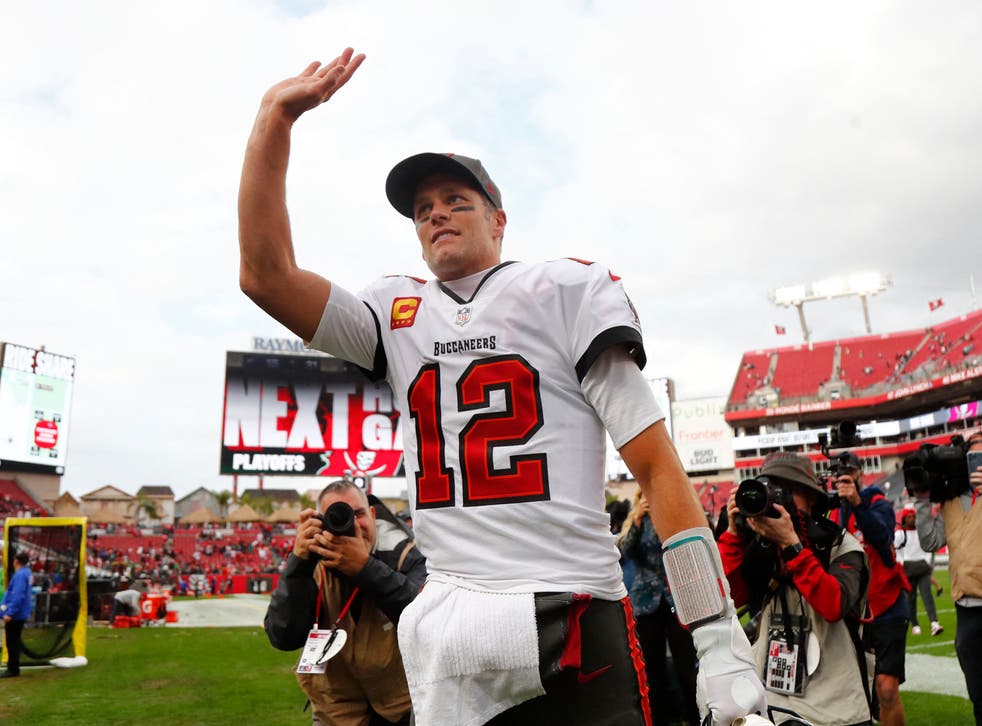 Could this be the end?
According to NFL Network's Ian Rapoport, Tom Brady has been non-committal about returning to the Tampa Bay Buccaneers in 2022 and his mulling his options about retirement.
For Brady, who has one year remaining on his contract, the decision could come down to how Tampa Bay finishes this season, and how the three-time league MVP feels when the season concludes. According to ESPN, many people believe that if the Buccaneers repeat as Super Bowl champions, it would increase the likelihood that Brady could walk away from the game.
Despite injuries and suspensions to several of the Bucs' key offensive players this season, Brady appeared in all 17 games this season and led the league with 5,316 passing yards — a career high — and 43 touchdown passes.