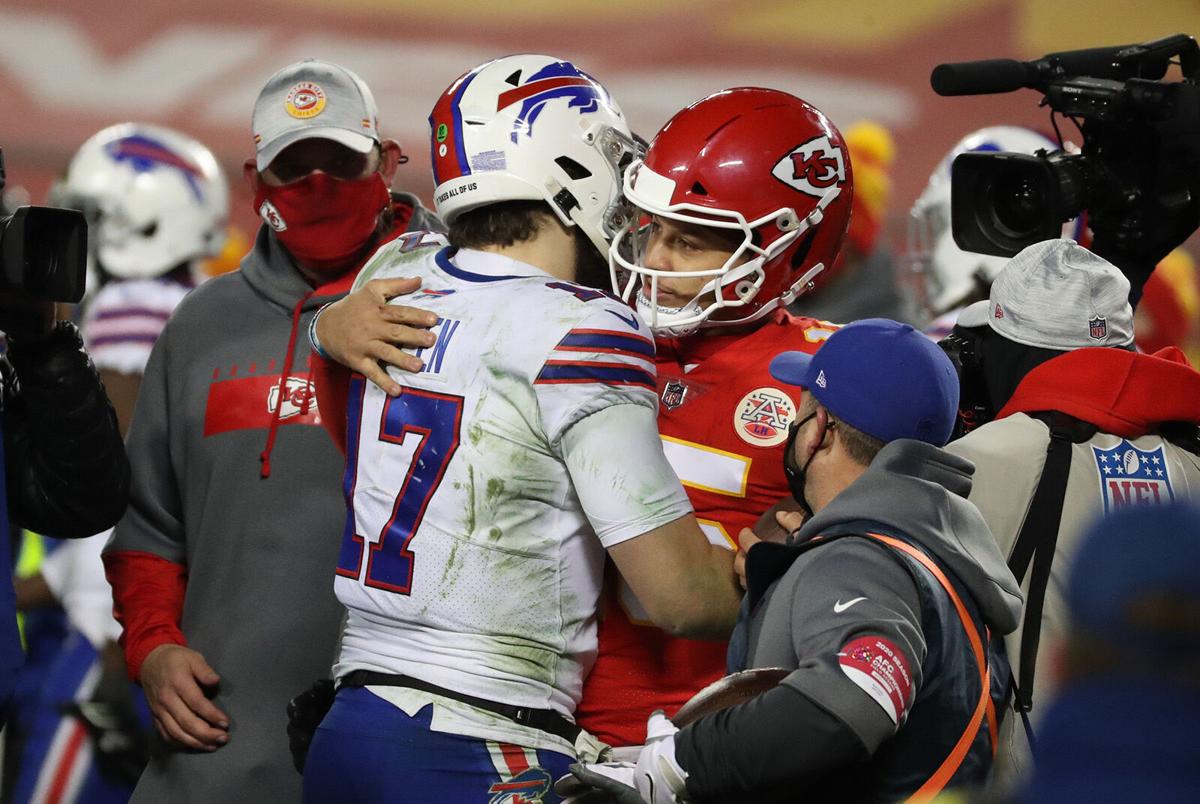 One of the most pressing issues in the NFL over the last few years has been the league's overtime rules and frustration over that rule came ahead this postseason, when the Kansas City Chiefs beat the Buffalo Bills on overtime to advance to the AFC Championship Game, without Buffalo getting a chance to touch the ball.
On Sunday, the Washington Post's Mark Maske reported that the NFL competition committee is meeting in Indianapolis; and the league's playoff overtime rules could be discussed:
A lot of fans were upset with the ending of the Bills-Chiefs playoff game. It was one of the greatest quarterback duels we've ever seen and ended with one of the QBs (Josh Allen) not being allowed to give it one final swing.
OT rules have been modified over the years in an effort to protect players for the following week's games. The first 60 minutes are already dangerous enough. Additional quarters would like only hurt the players (and the NFL's product) in the week(s) to follow.
Expect this one to definitely be on the docket for the NFL's comp committee though.