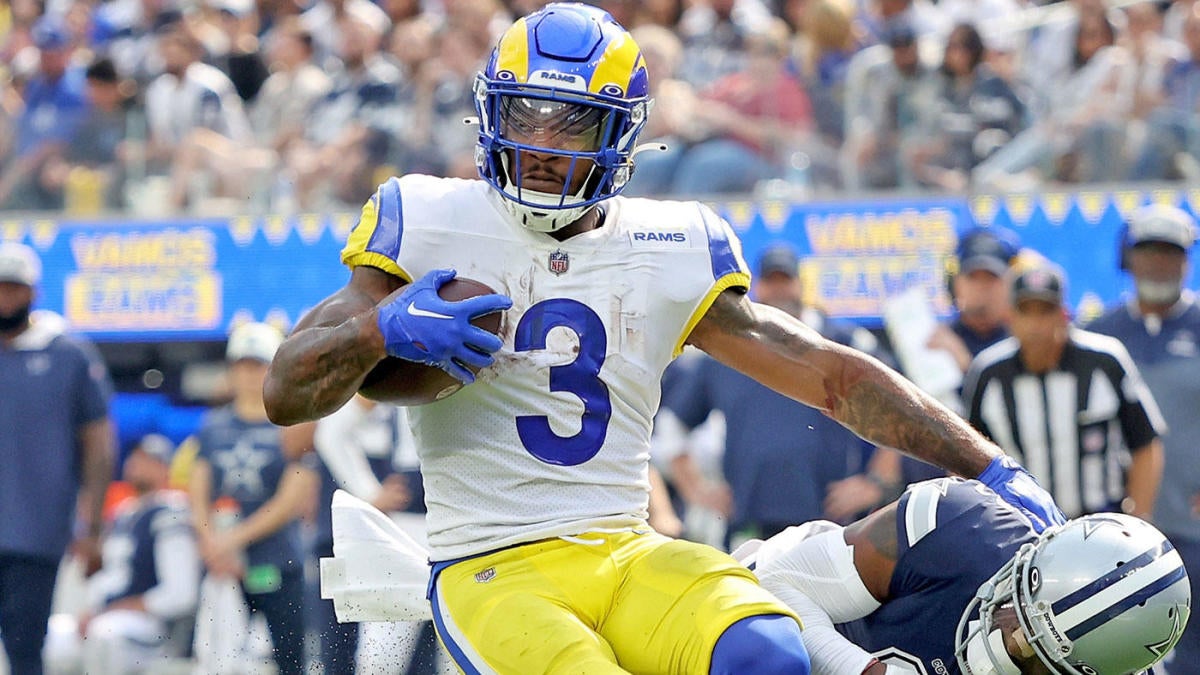 On Friday, Los Angeles Rams head coach Sean McVay announced that running back Cam Akers wouldn't practice and would not play in the team's Week 6 game against the Carolina Panthers.
At the time, many thought it was due to a personal issue as Akers wasn't listed on the injury report, but details have since emerged that confirm it is not. NFL Insider Josina Anderson has reported that Akers' absence is in-fact "football related."
A report like this all but seems to indicate that Akers' time in Los Angeles could be coming to an end. Whether his absence is discipline-related, or the result of a trade demand or trade negotiations with another team remains to be seen.
Akers was supposed to be the team's lead running back this season after missing most of 2021 with a torn achilles. However, he took a back seat to Darrell Henderson Jr. in week one against the Bills, earning just three caries compared to Henderson's 13.

The 23-year-old running back did see his workload increase over the next four weeks, but he hasn't had much to show for it. Through five games, Akers has just 151 yards and one touchdown on 51 carries, for a measly 3.0 yards per carry.
The NFL trade deadline is on November 1st. It would be shocking to see Akers still on the team by that point.