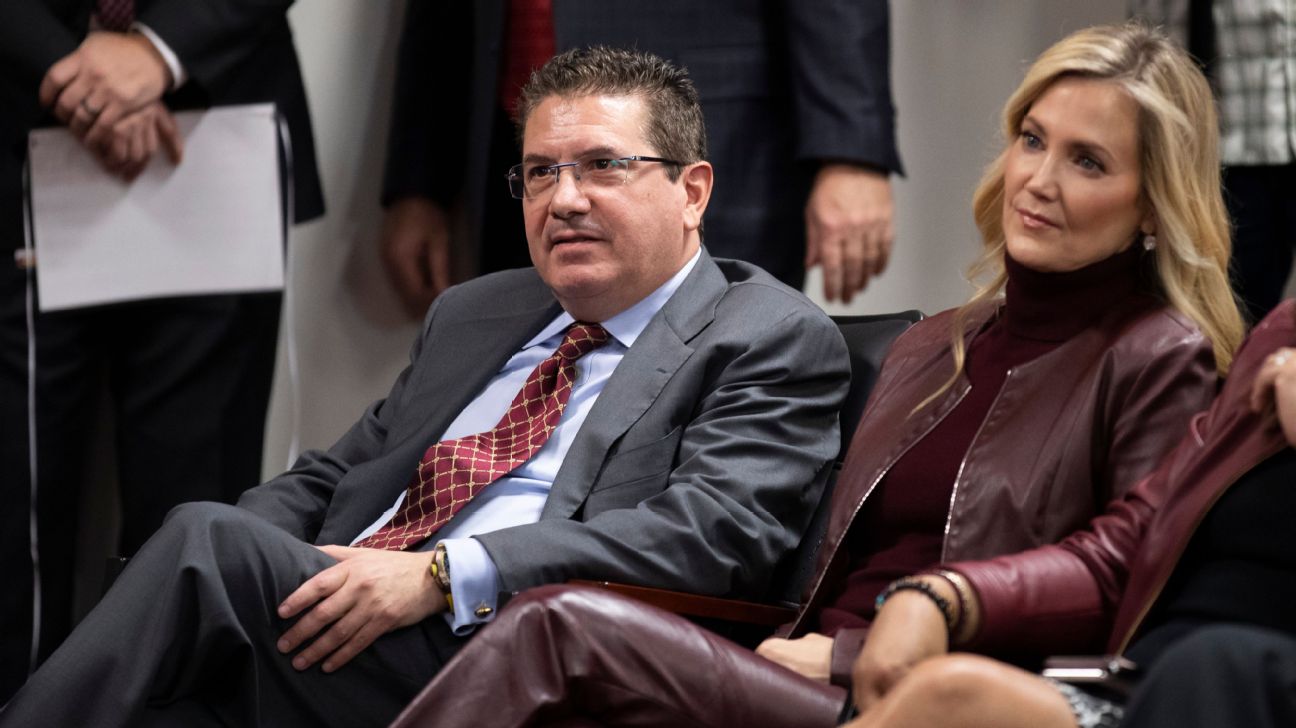 This franchise can't do anything right even if they tried.
It's been a couple years now since the Washington Commanders ditched their former team name, the 'Redskins' so everyone, including the team's owner, should be use to calling them by their new name by now.
But that wasn't the case on Sunday.
Prior to the start of Sunday's game against the Green Bay Backers, co-owner Tanya Snyder (the wife of Daniel Snyder) gave a speech introducing the team's legends Art Monk, Doug Williams and Mark Rypien. Mrs. Snyder wrapped up the speech with a "Hail To The Redskins" in what is now yet another embarrassing moment in this poverty franchise:
In addition to this embarrassing moment, Tanya Snyder was also booed loudly by the fans in attendance when she showed up on the Jumbotron:
The Commanders did come out of Sunday with a win, defeating the Packers 23-21.