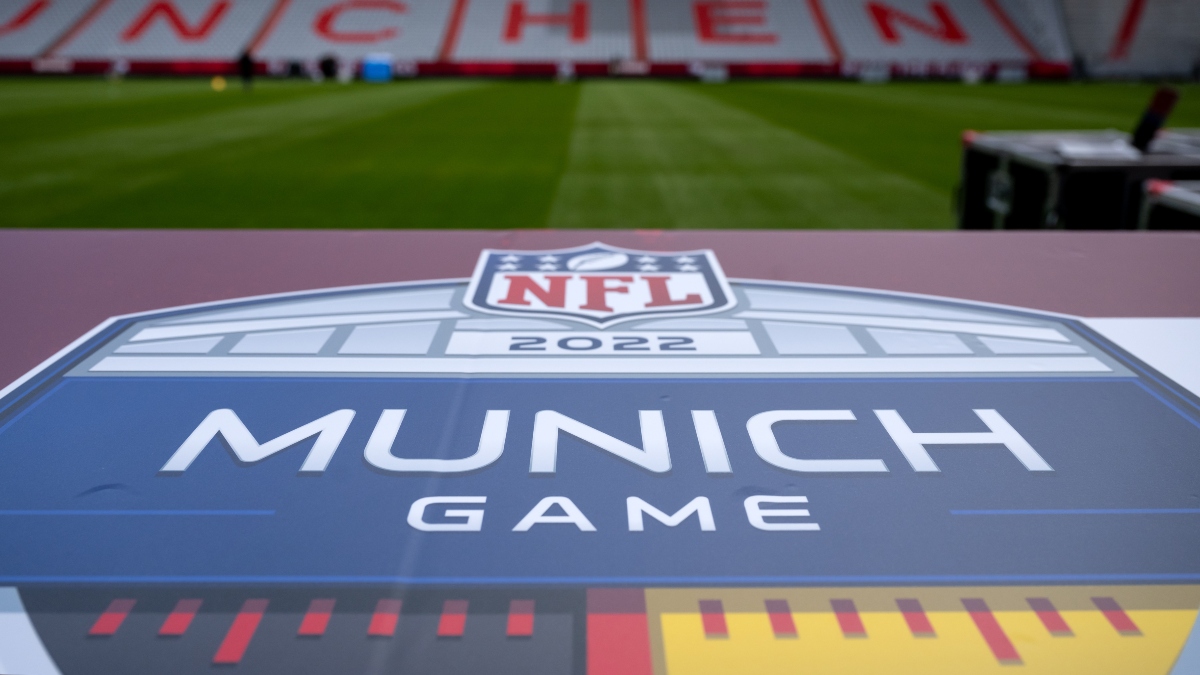 The NFL is clearly a popular commodity in Europe.
On Sunday, the Seattle Seahawks and Tampa Bay Buccaneers will play in the first ever regular season game in Munich, Germany. The game will take place in Allianz Arena, which is home to Bayern Munich.
The stadium only holds roughly 70,000 people but the NFL could've sold a lot more tickets if they could.
According to Alexander Steinforth, who's the head of NFL Germany, there were three million requests processed when tickets for Seahawks-Bucs went on sale:
It's obvious the folks in Germany want to catch a glimpse of 'The GOAT' Tom Brady. The game will also feature two divisor-leading teams as the Seattle Seahawks come in at 6-3 and atop the NFC West.
Earlier this week, Roger Goodell told a German crowd that NFL will continue to play games in Munich over the next four years.