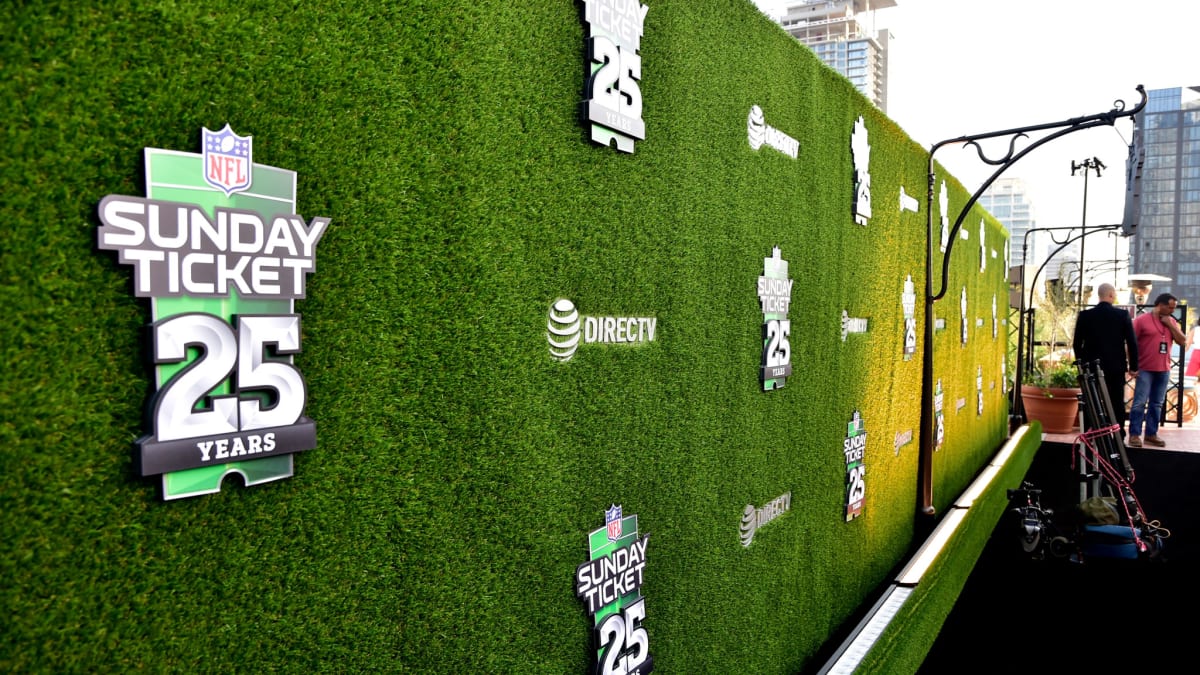 The NFL's Sunday Ticket deal with DirecTV is set to end after the year, and the league has made it clear that it plans to put the package on a streaming service instead of negotiating a deal with to keep it on DirecTV. After a process that has spanned over a year, it appears that two finalists have emerged after Apple backed out of the bidding process.
According to Puck's Dylan Byers, Amazon and Google are the final two choices remaining for the NFL. The former would add Sunday Ticket to Prime Video, while the latter would likely put it on YouTube TV. Apple was involved, and at one point a favorite, but ultimately dropped out because Byers said the company didn't "see the logic" in acquiring the package.
The NFL and Amazon are already partners with the new Thursday Night Football package on Prime Video and reports that Jeff Bezos could be looking to purchase the Washington Commanders. So, they could look to strengthen that relationship with Amazon or go in a different direction.