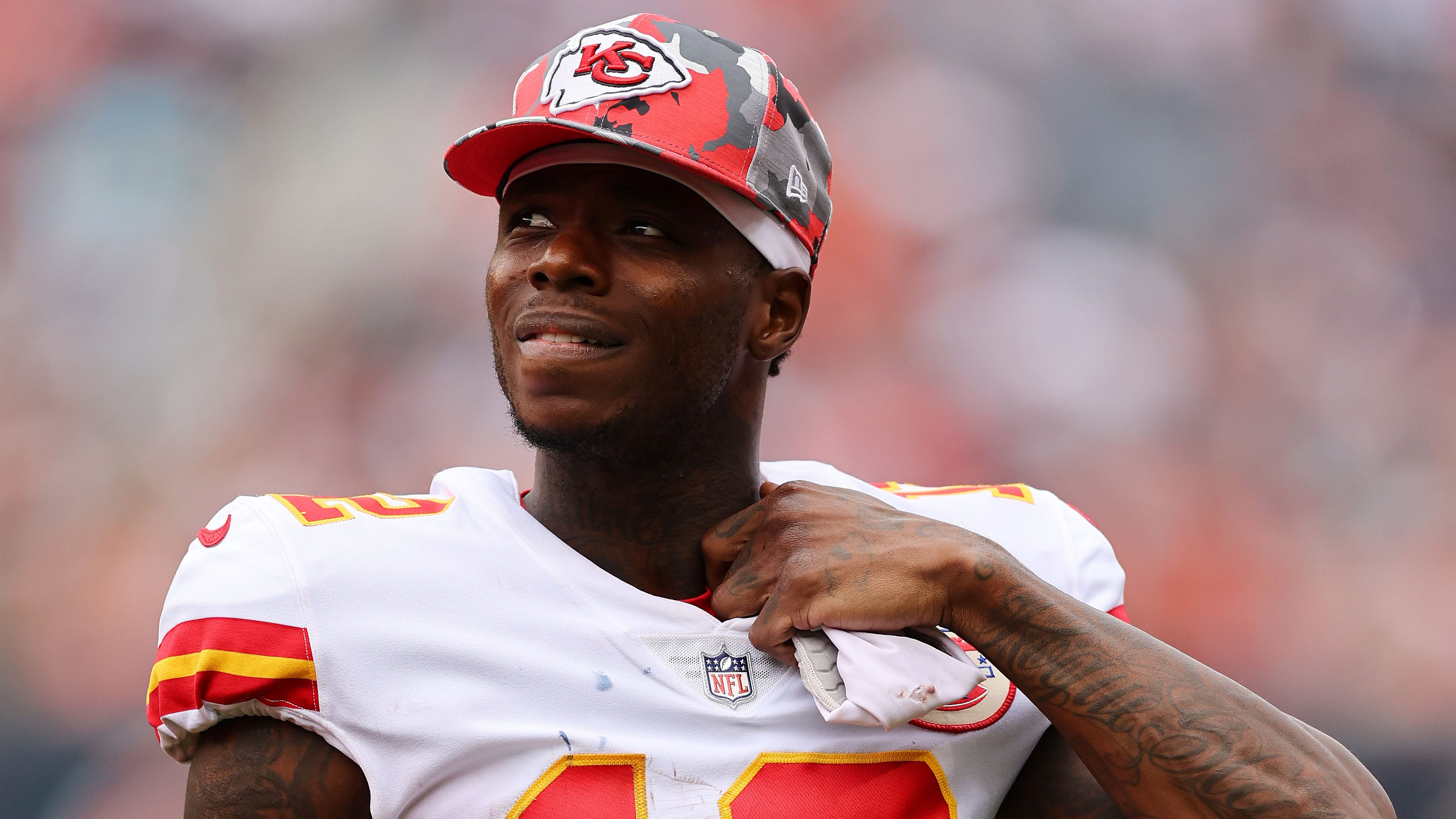 Veteran wide receiver Josh Gordon will resume his professional football career in 2023 with the XFL.
Gordon was drafted by by the Seattle Sea Drags in the sixth round of the league's supplemental draft on Sunday.
The 31-year-old Gordon was apart of the Tennessee Titans earlier this season, playing a total of 24 snaps on offense before they released him from their practice squad in October.
Gordon had a wild start to his career with the Cleveland Browns, hauling in 50 receptions for 805 yards and five touchdowns as a rookie before leading the NFL in receiving yards with 1,646 en route to earning All-Pro honors in 2013.
Following his All-Pro season, Gordon was suspended by the National Football league for violating substance-abuse policy. He was suspended again in 2015 and stepped away from football in 2016.
His career took a downfall after that. He returned to football in 2018 and had brief stints with the Patriots, Seahawks, Chiefs and Titans.