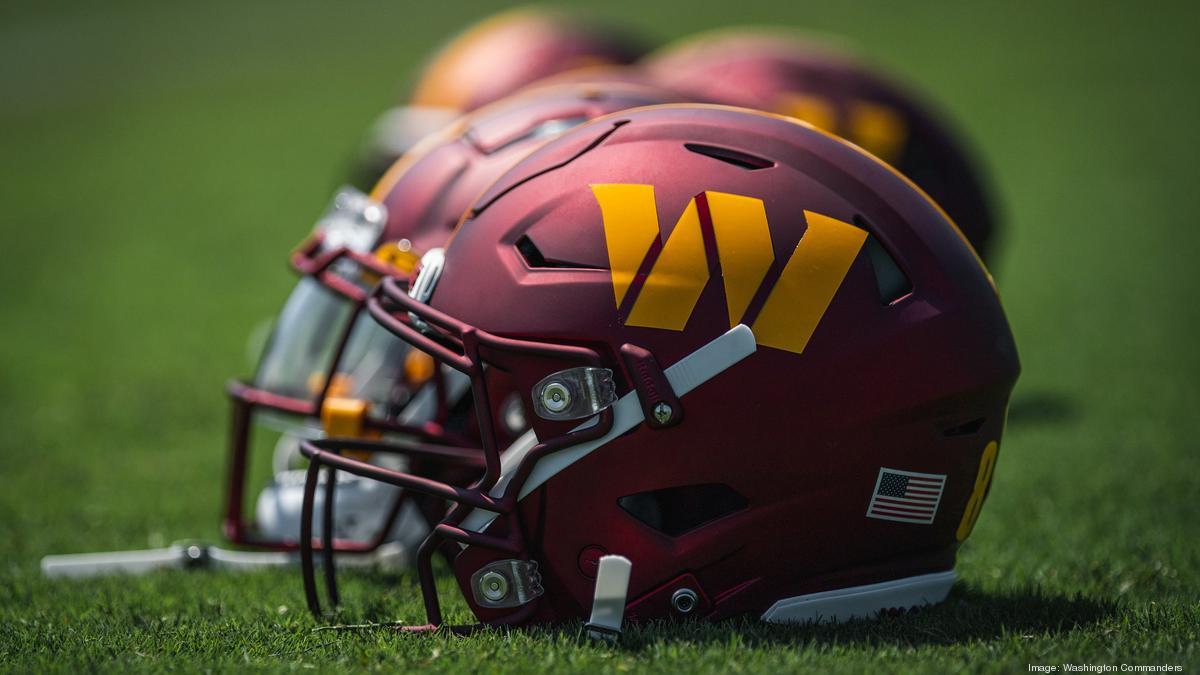 All signs pointed to Dan Snyder finally selling the Washington Commanders after it was reported last November that the team had hired Bank of America to help assist with any future "potential transactions."
Well there's now a reported timeline on when we can expect the Commanders to have new ownership. According to Charles Gasparino of FOX Business Network, Dan and Tanya Snyder are expected to complete the sale of the franchise in the coming weeks following Super Bowl LVII:
Snyder purchased the team from Jack Kent Cook in May of 1999 for $800 million. It was the largest purchase in sports history at the time it was completed. But since Snyder has taken over, the franchise has gone through nothing but losing and controversy.
Snyder came under heavy accusations in 2020 as The Washington Post published an article alleging that over 40 women, who were former employees, experienced sexual harassment from Snyder and other members of the organization. It has been a tumultuous two and half years since Snyder has gone on to meet with the United States House Committee on Oversight and Reform, and there have been multiple investigations concerning the matter.
There are expected to be many bidders for the franchise including Amazon founder Jeff Bezos, Byron Allen, who bid on the Broncos and Josh Harris who is part of the firm the owns the Philadelphia 76ers and New Jersey Devils.