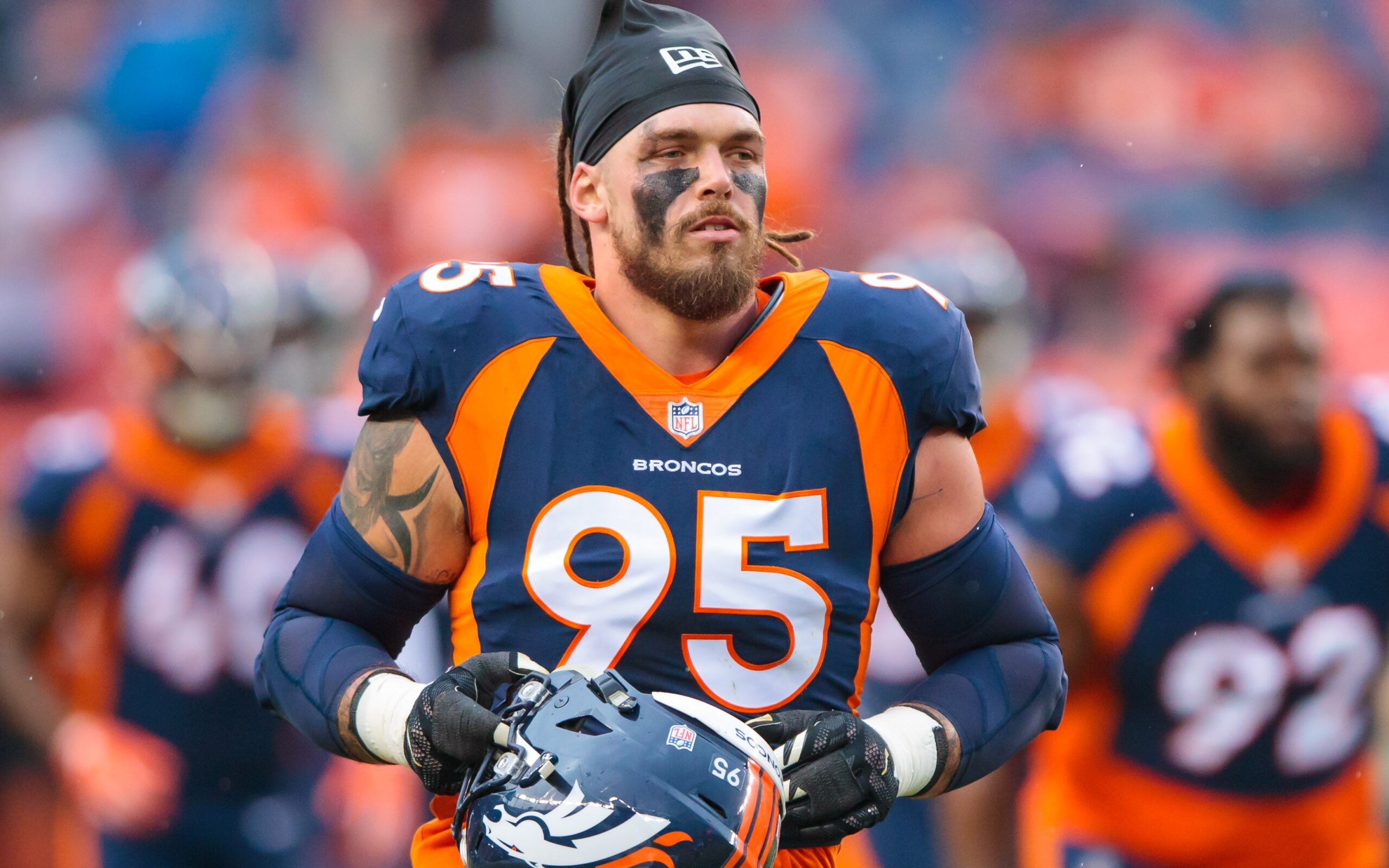 Former NFL defensive lineman Derek Wolfe pregame routine including some insane stuff.
"Before games, I was taking microdoses. … I'm f–king taking mushrooms and Adderall before I play," Wolfe said on The Joe Rogan Experience
"Dude, the f–king focus is out of control," he added. "I would just, like, before games, I would get myself pissed off—so I just would start thinking about my childhood, all the s–t I went through as a kid. And it would f–king get me into this rage mode. It was like this crazy controlled rage."
Wolfe was suspended for four games during the 2015 season for violating the league's policy on performance-enhancing drugs, but he made 122 regular-season appliances during his NFL career.