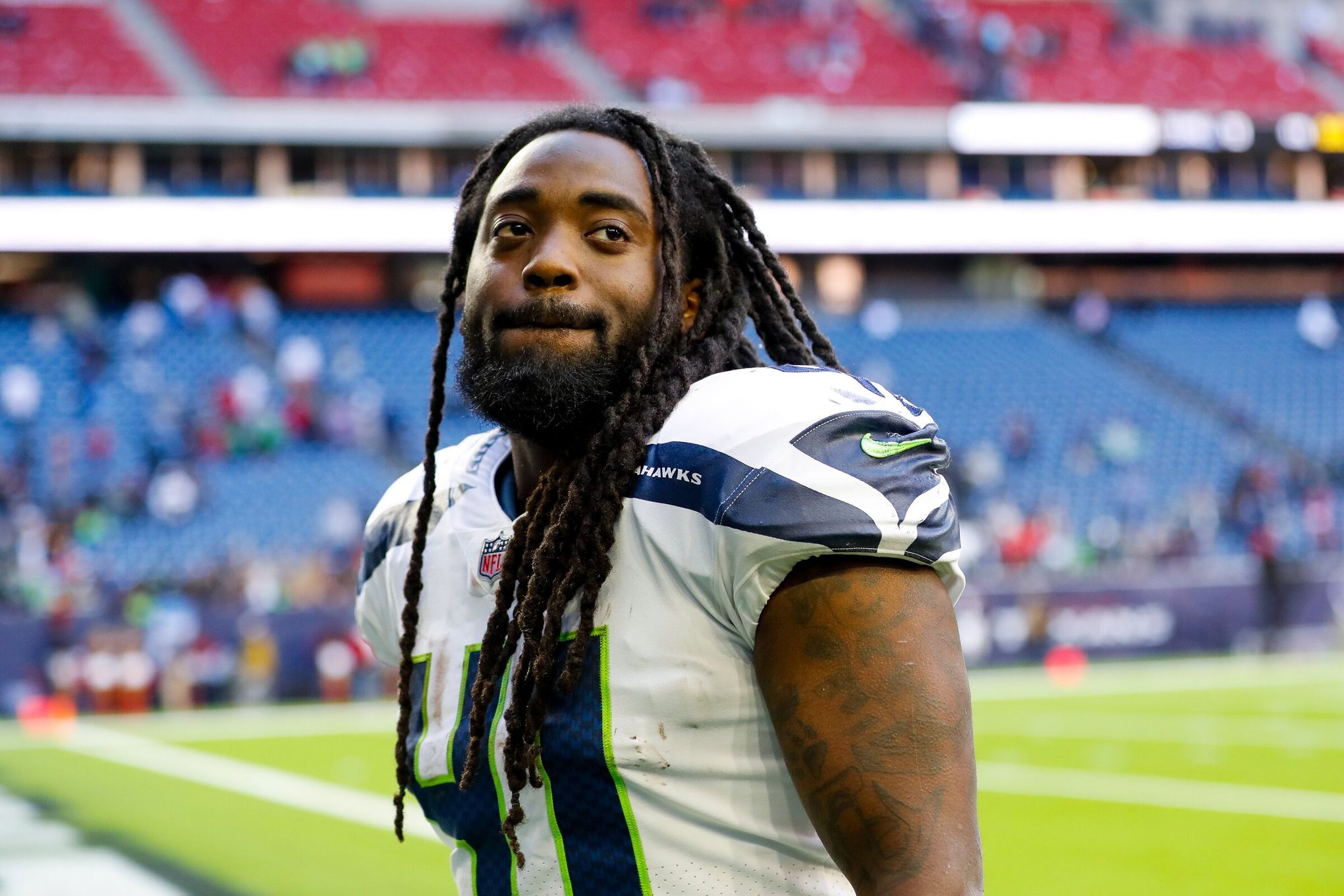 Former NFL running back Alex Collins was killed in a motorcycle crash in Florida.
He was 28 years old.
According to a Broward County police report shared by Andy Slater, the accident took place Sunday night in Lauderdale Lakes. Collins was driving a motorcycle when he crashed into a SUV traveling in the opposite direction.
The collision caused Collins to go through the car's rear passenger-side window. Collins was pronounced dead at the scene, and the crash is under investigation.
The Seattle Seahawks selected Alex Collins in the fifth round of the 2016 NFL Draft out of Arkansas. Collins tallied a career-year 1,160 yards for the Baltimore Ravens in 2017 and scored eight touchdowns in 2018.
After returning to Seattle in 2020 and 2021, the former fifth-round pick played in the USFL.
"Alex was cherished by his family and friends as well as supporters from all around the world," his family said in a statement posted by the Seahawks. "All who truly know him can attest to his drive, determination, and larger-than-life personality. We kindly request your thoughts and prayers for our family during this difficult time. We ask for privacy as we navigate through our grief."
Collins would have turned 29 on August 26.
"Alex was a joy to be around and someone whose light shined brightly," Ravens head coach John Harbaugh said. "I'll always remember him for being a great teammate who had an uplifting spirit that impacted everyone he encountered."
Our condolences go out to Collins' loved ones.