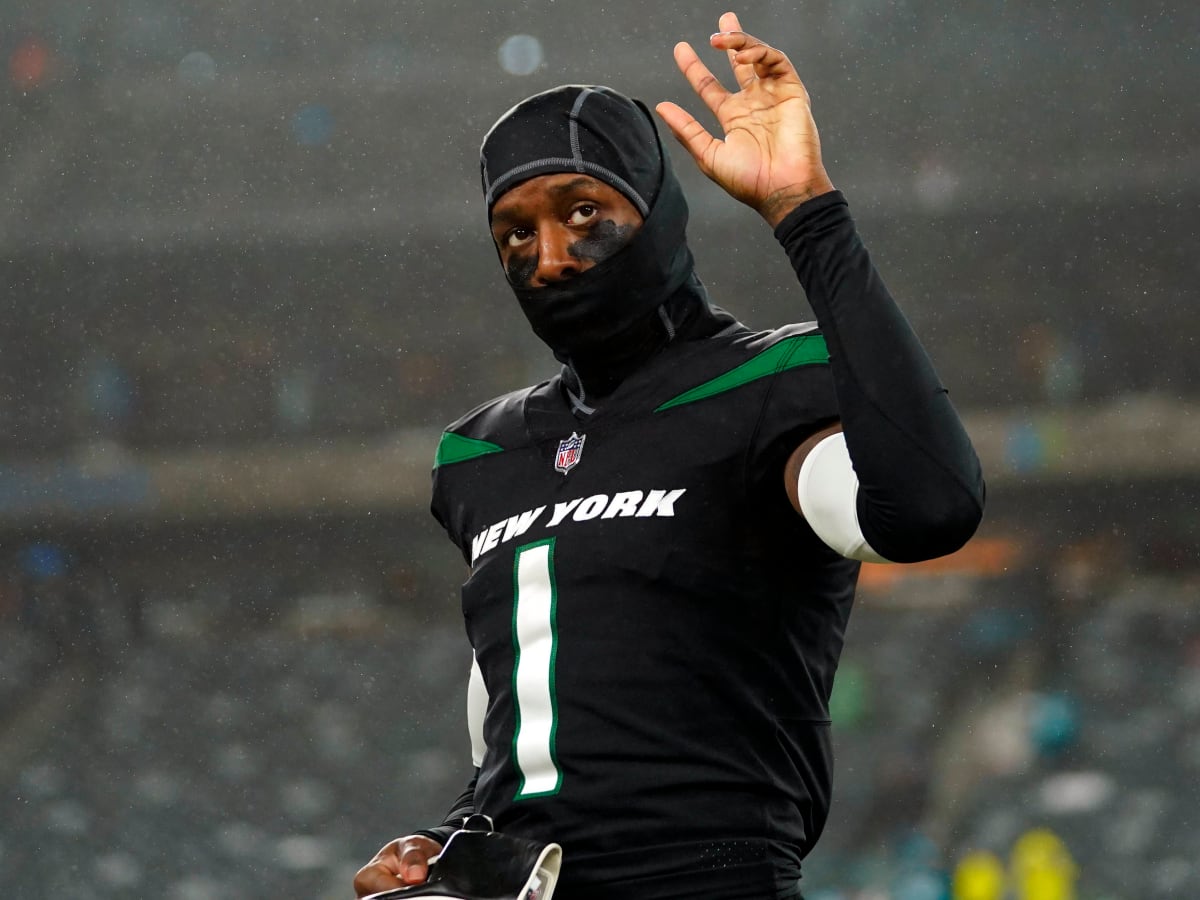 The New York Jets aren't taking the 30-10 loss to the Dallas Cowboys loss well.
After the blowout loss, cornerback Sauce Gradner deleted his Twitter/X account after going at with some Jets fans on the app.
When lined up against Cowboys WR CeeDee Lamb, Gardner got cooked, giving up 11 receptions for 143 yards. After the game, Sauce took the blame for the Jets defense's poor play:
On social media, Gardner was seen arguing with fans after getting trolled by Cowboys fans over his poor performance:
The Jets are going to need Sauce Gardner to step it up with Aaron Rodgers out for the season. It's clear Zach Wilson isn't going to be able to take some of the pressure off the Jets defense.