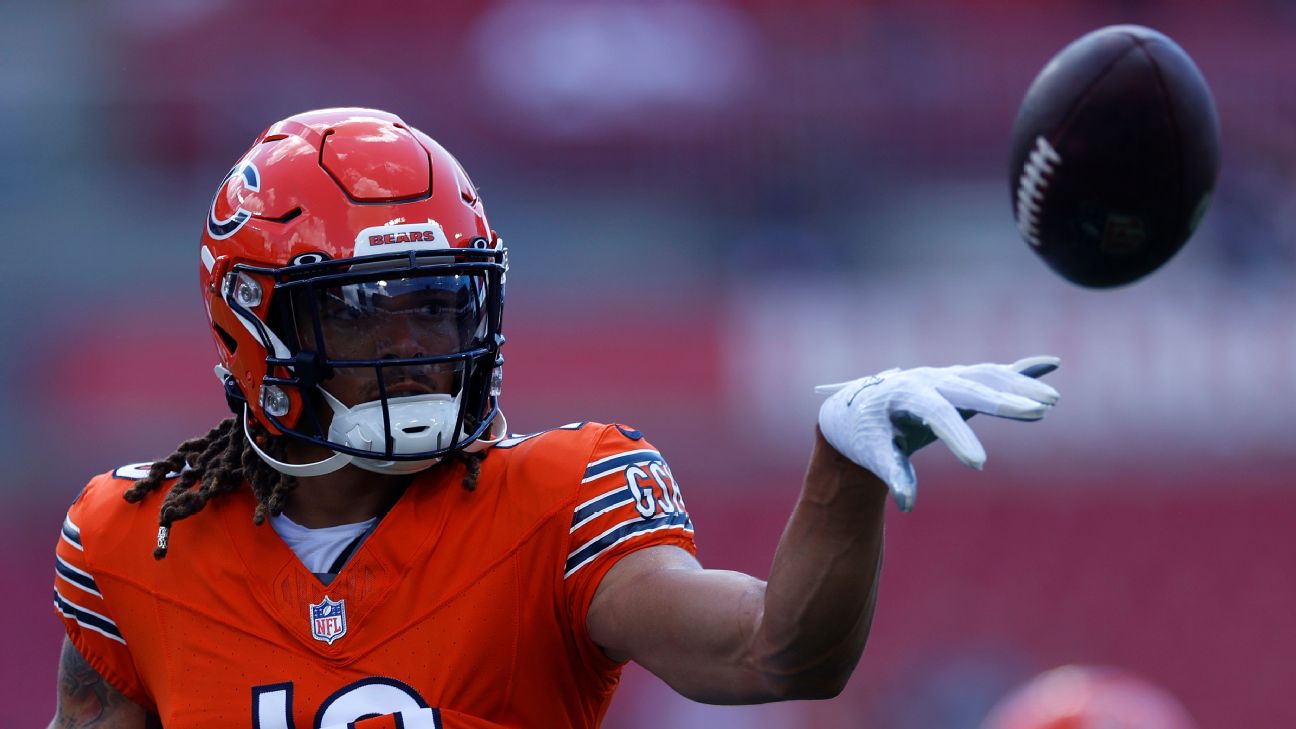 Justin Fields isn't the only Chicago Bears' player that is frustrated with the coaching staff.
On Friday, WR Chase Claypool was asked if the team was using him correctly this season and Claypool gave a straight-forward "no" after shaking his head.
The Chase Claypool trade has been an utter disaster for the Bears after they traded the No. 32 overall pick to the Pittsburgh Steelers in the 2023 NFL Draft for him. He's been targeted just 14 times in 2023 and has four catches for 51 yards and a touchdown.
The Bears currently sit at 0-3 and are once again faced with massive organizational questions with the coaching staff and quarterback.