Former Kentucky Wildcats and New York Giants quarterback Jared Lorenzen has passed away at the age of 38.
Lorenzen's family shared the following statement to Matt Jones of Kentucky Sports Radio.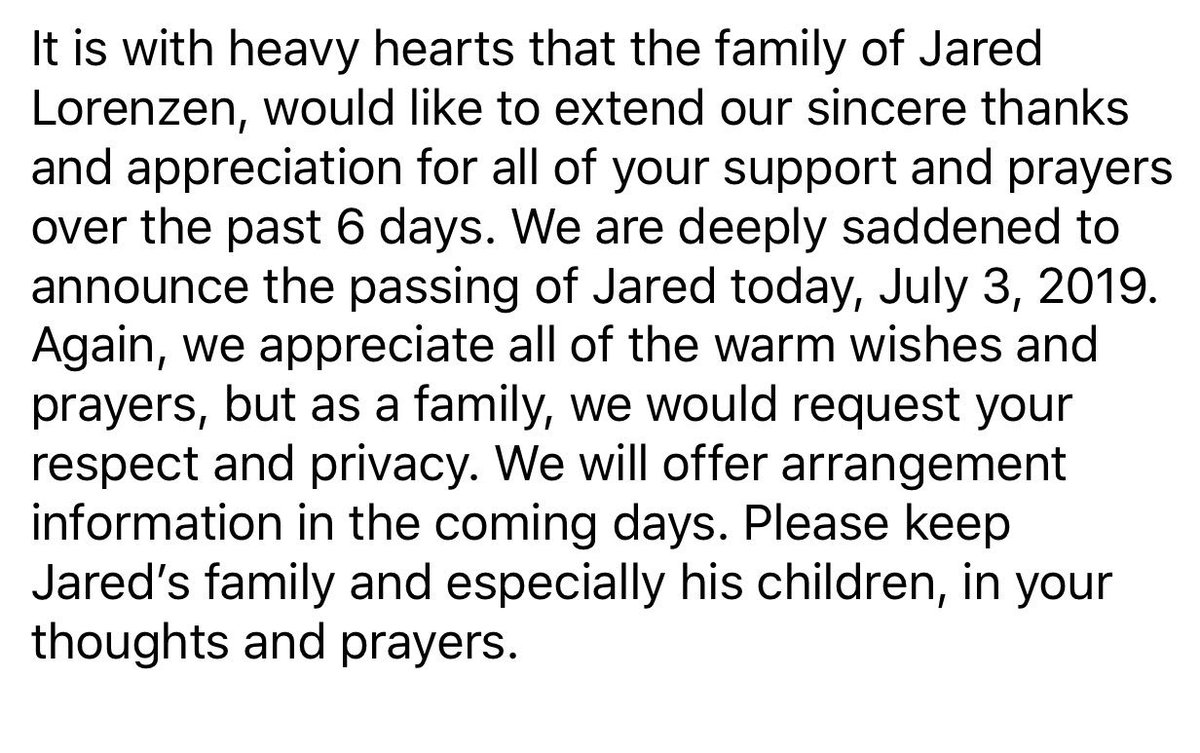 Lorenzen, made famous by his not-so-QB-like figure, was signed as an undrafted free agent by the Giants in 2004 after throwing for 10,354 yards and 78 touchdowns in four years at Kentucky. He appeared in only four regular-season games in his NFL career.
(Bleacher Report)