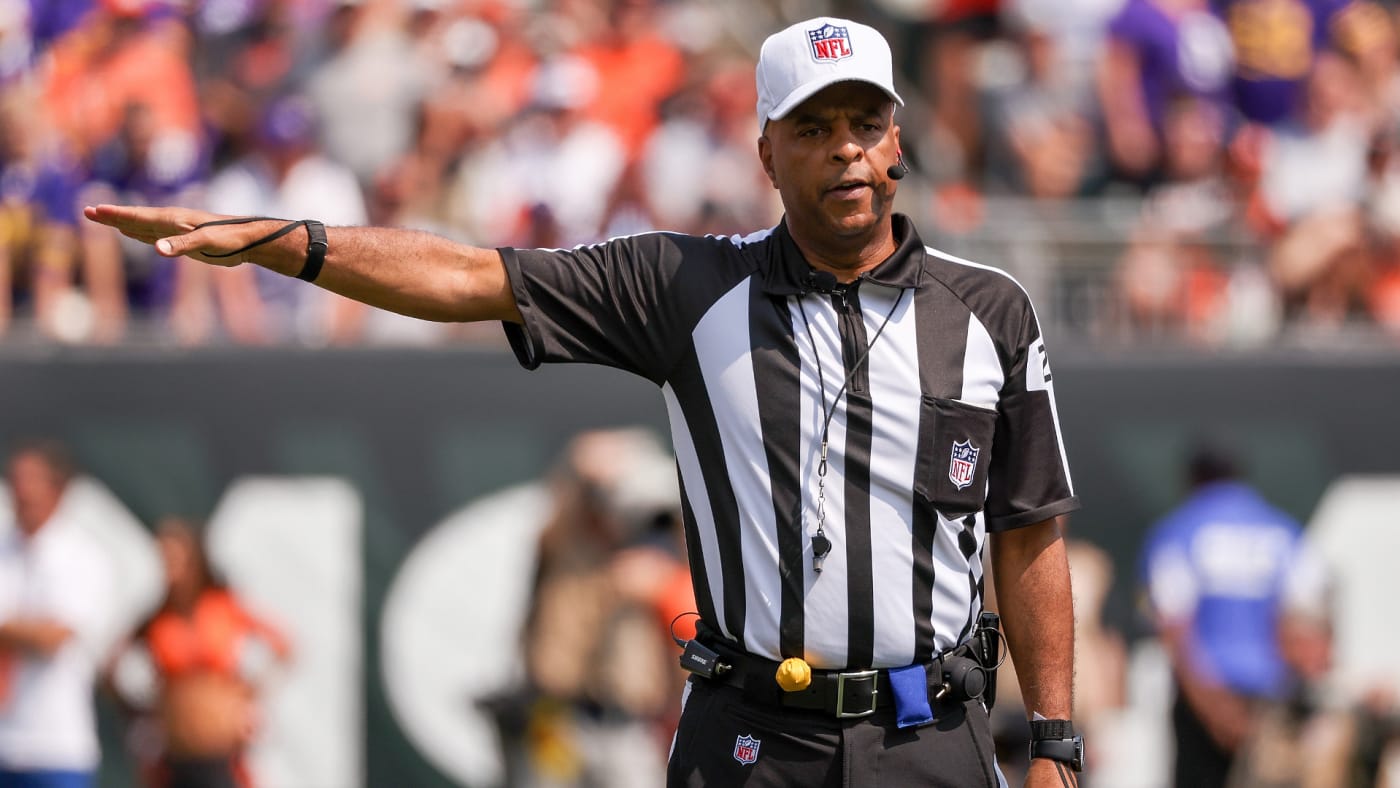 NFL referees are off to a historic start with penalties in 2021.
Long-time sportswriter Rick Gosselin reported a distrurbing trend this week.
"There's a red flag for NFL officiating: through 17 weeks in 2020, there was never a weekend when 200 penalties were assessed. The high was 198 penalties in Week 2. This season, officials assessed 214 penalties in Week 1 and 221 more in Week 2. This trend needs to be reversed."
Gosselin adds, "There were 256 NFL games in 2020. Officials assessed at least 20 penalties in only two of those games. There have already been three 20-penalty games in the 32 games the NFL has played thus far in 2021."
Despite the historic start to penalties, Mark Maske of the Washington Post reports that the NFL has no plans to make any adjustments on how it calls games:
The league believes the players will adjust to the new policy. There have been 11 taunting calls through two weeks of the 2021 season, including eight in Week 2, per Kevin Seifert of ESPN.