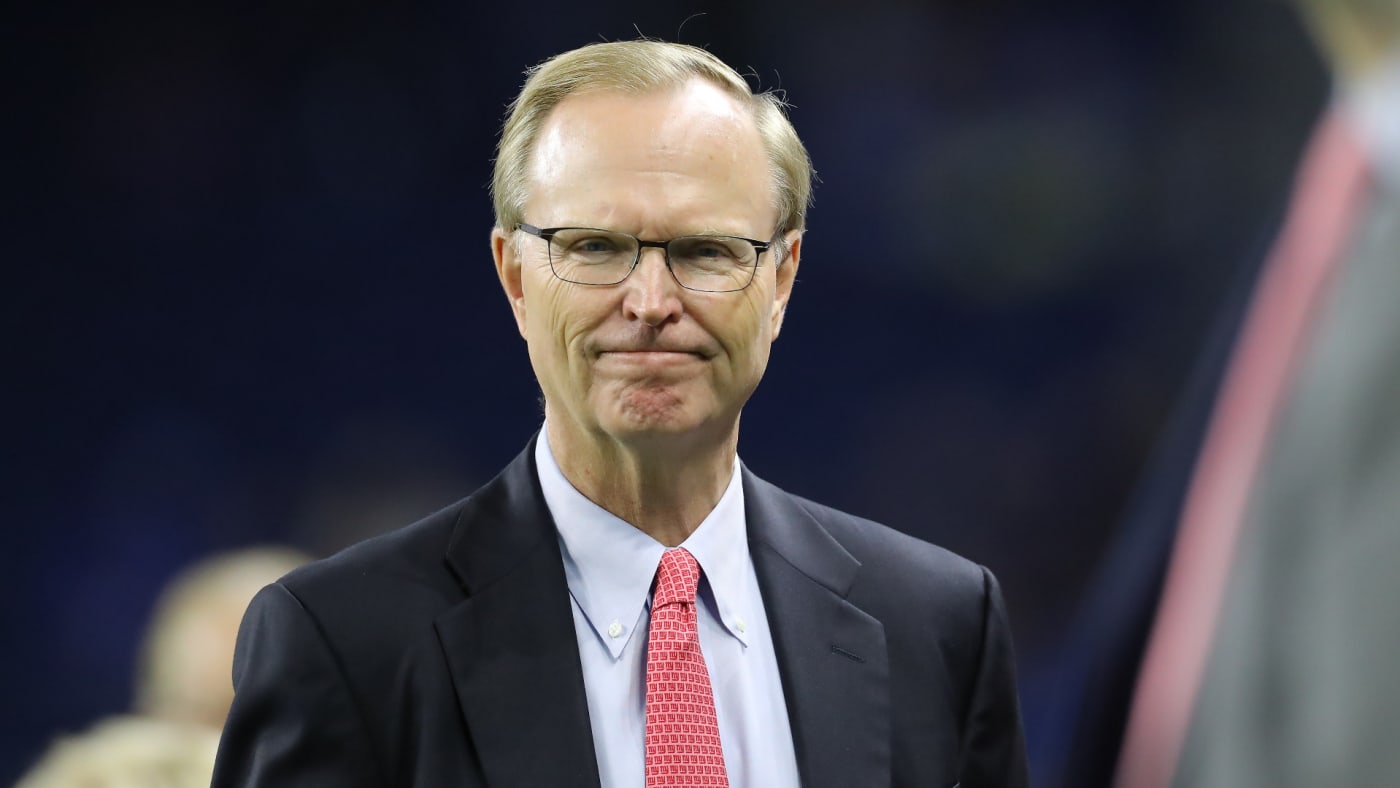 John Mara is public enemy number one for Giants fans.
Not only is the team 0-2 but the team is in the midst of a tough stretch as they are one of the worst teams in the league over the last five years and teams have hit their breaking point.
During halftime of the team's Week 2 game against the Atlanta Falcons, the organization was retiring Eli Manning's jersey and when owner John Mara stood up at the podium to say a few words about the legendary Giants quarterback, he was faced with a massive amount of boos.
It got so bad that Eli Manning had to step in and ask the crowd to stop: