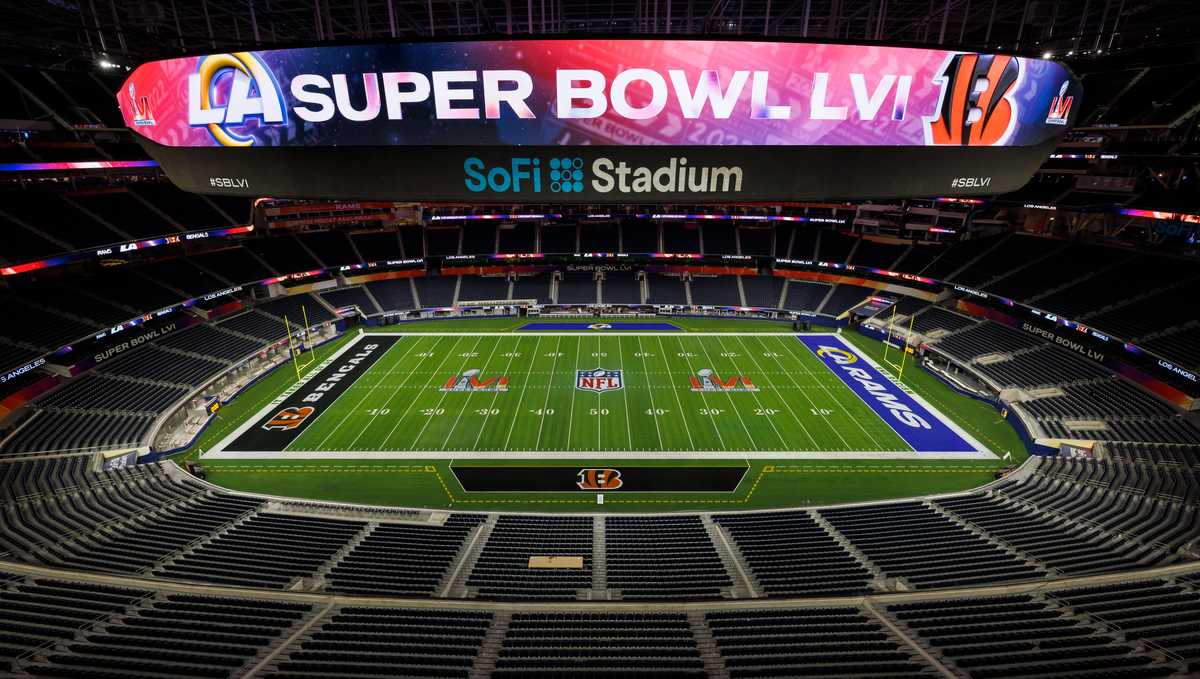 If you're a fan who's planning on attending Super Bowl LVI, you better be ready to cough up some serious dough.
According to StubHub, via Darren Rovell of the Action Network, the average ticket price is now $8,869, which would be the highest-average secondary price in the 56-year history of the Super Bowl:
According to TicketIQ data, the high rollers will need more than $906,000 for a single ticket for a 24-person suite.
"Tickets for Super Bowl 56 are currently averaging at $9,086 on the secondary market, making it the fourth straight day that the average list price has been under the $10,000 mark," according to TicketIQ's latest update Saturday.

"Traditionally, tickets on the secondary market have fallen to their lowest average asking price in the days immediately before the game and on game day. Overall, in the final week leading up to Super Bowl Sunday, the average list price has dropped 13%."
The highly anticipated event features the NFC champion Los Angeles Rams playing at their home stadium against the AFC champion Cincinnati Bengals.
For the second-straight season, a team, the Rams, will be playing in their regular stadium for the Super Bowl, after the Buccaneers won Super Bowl LV at Raymond James Stadium last year.
The Rams are trying to win the second Super Bowl in team history while the Cincinnati Bengals are fresh off their first playoff victory in 30+ years which has led them to the big one with big hopes of securing their first ever title.