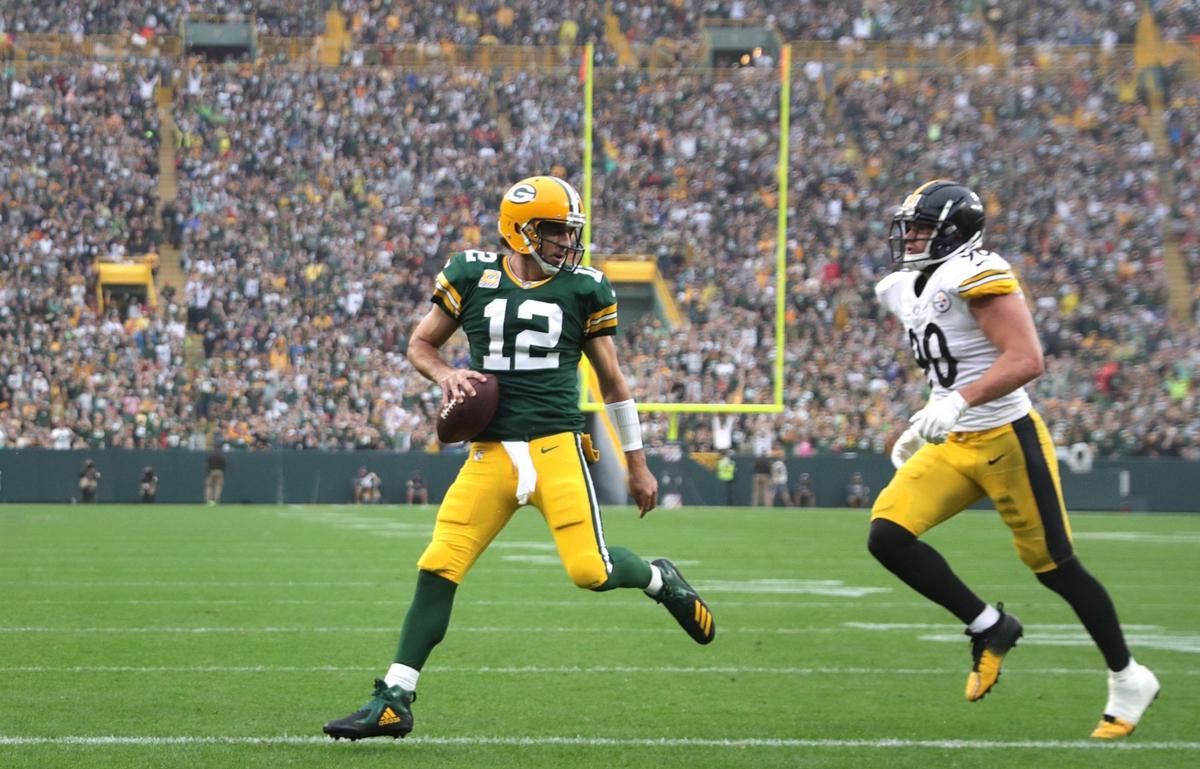 The Pittsburgh Steelers desperately need a quarterback, and they know the exact person to take over after Ben Roethlisberger retired.
The Steelers have reportedly informed Green Bay Packers quarterback Aaron Rodgers' agent that they will make a trade offer for him, according to Pro Football Talk:
The Buccaneers went from 7-9 to Super Bowl champion after acquiring Tom Brady. The Rams traded for Matthew Stafford and just won the Super Bowl.
Obviously, the odds of Rodgers becoming the Steelers' next quarterback are still slim, but the possibility is there. The Steelers have the picks to make such a trade happen. They also have the money, as Pittsburgh may have as much as $60 million in cap space at the start of the new league year.

Instead of an impending rebuild, the Steelers' championship window would be wide open if Rodgers comes to Pittsburgh.
Rodgers is expected to announce his decision by Tuesday, March 7th.