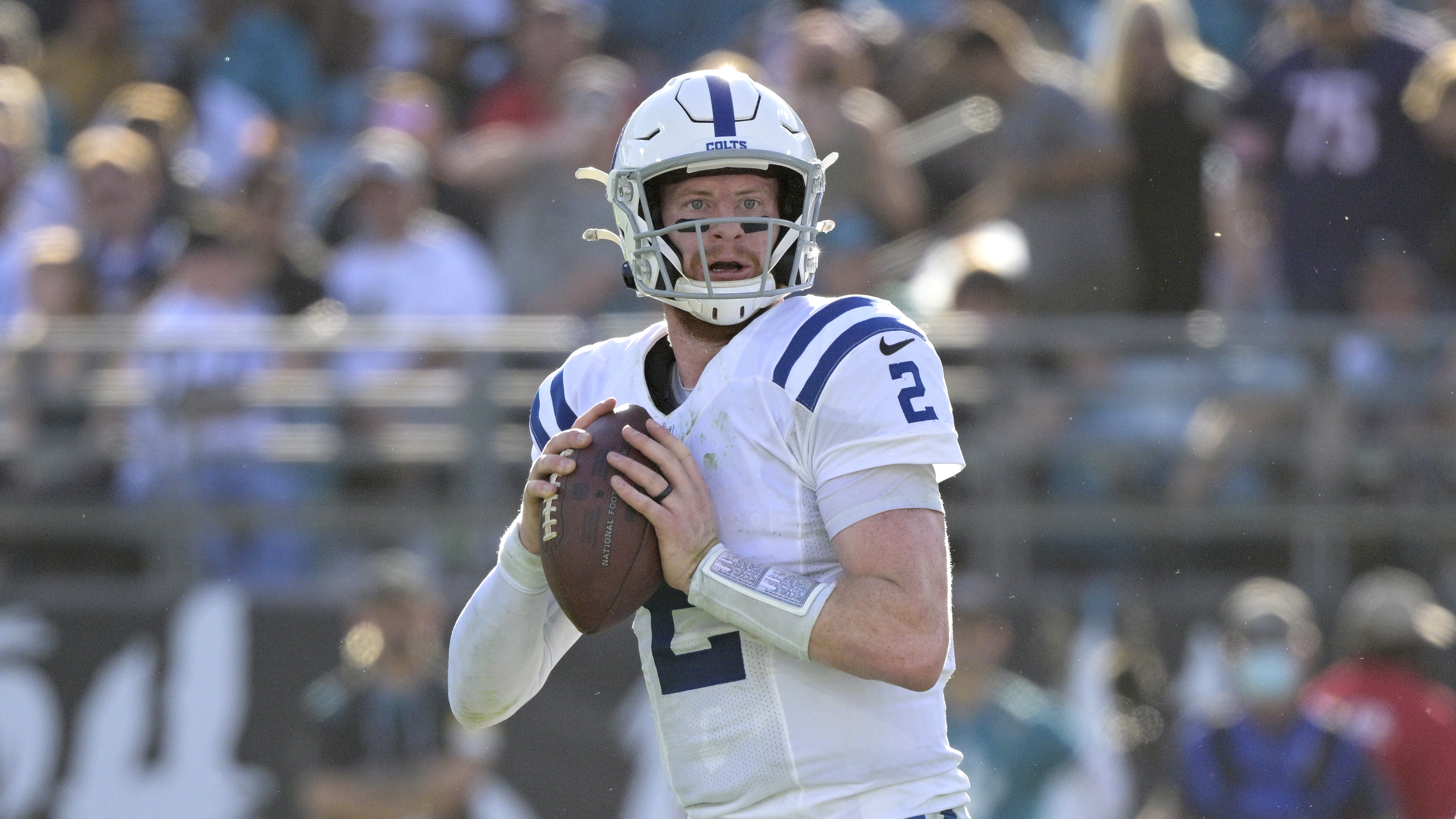 After spending weeks (and really years) trying to find a quarterback, the Washington Commanders finally got their quarterback.
According to Adam Schefter, the Commanders are acquiring Carson Wentz from the Indianapolis Colts:
The trade package is set to include two third-round picks.
It was a one-year tenure in Indianapolis for Carson Wentz, who was acquired by the team last year from the Philadelphia Eagles for a first round pick.
Wentz finished the 2021 season with 27 touchdowns to just 7 interceptions but after missing the playoffs thanks to an embarrassing Week 18 loss to the Jacksonville Jaguars, the Colts felt like Wentz wasn't someone they could count on.
For Wentz, he returns to the NFC East. The former No. 2 overall pick in the 2016 NFL Draft spent his first five seasons with the Philadelphia Eagles.