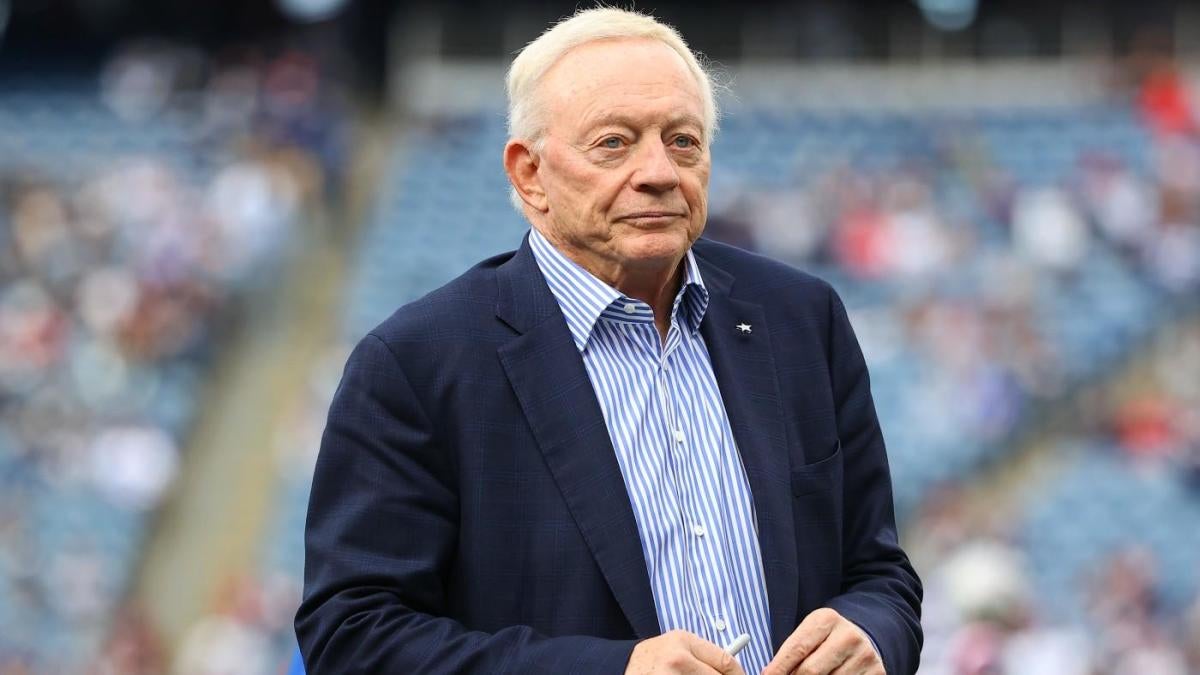 Dallas Cowboys owner Jerry Jones was reportedly involved in a minor car accident on Wednesday night and was transported to the hospital as a precaution.
According to WFAA TV reporter Rebecca Lopez, Jones was involved in an automobile accident in Dallas and was transported to the postal, though his injuries are not believed to be serious:
Dallas police have not released many details about what happened. The department only said officers worked a two-vehicle crash around 8 p.m. A woman who lives in the area and witnessed the accident said the other driver appeared to make an illegal left turn and caused a collision with Jones' vehicle.
Cowboys executive Stephen Jones told the Dallas Morning News on Thursday that his father is now resting comfortably at home.
The Dallas Cowboys have not issued a statement.