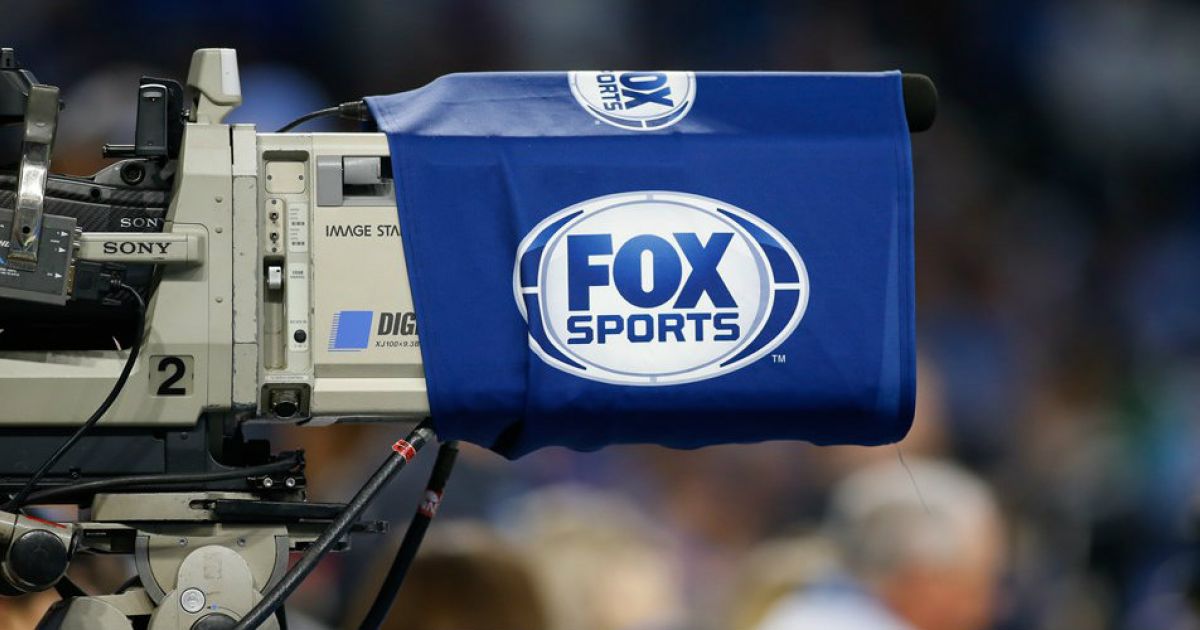 Tom Brady will eventually be the lead game analyst for FOX Sports whenever his playing career is over but one thing is certain is that won't be in 2022 and with FOX having the television rights for this year's Super Bowl, the network needs to find an announcing team that will call the big game.
Andrew Marchand of the New York Post reports that Greg Olsen has a deal in place with Fox to join play-by-play announcer Kevin Burkhardt on the call for the next Super Bowl, which will take place at State Farm Stadium in Glendale, Arizona on February 12. Olsen and Burkhardt worked together last season and are set to be Fox's No. 1 team this season.
There is a twist however — Marchand does note that there's a chance that Brady could be apart of the broadcasting coverage in the booth or as part of the pre-game coverage if the Buccaneers aren't the the team representing the NFC in the big game but there's still a long way to go before we get that question answered.
Until then, get ready for Burkhardt and Olsen to call Super Bowl LVII in Glendale, Arizona.