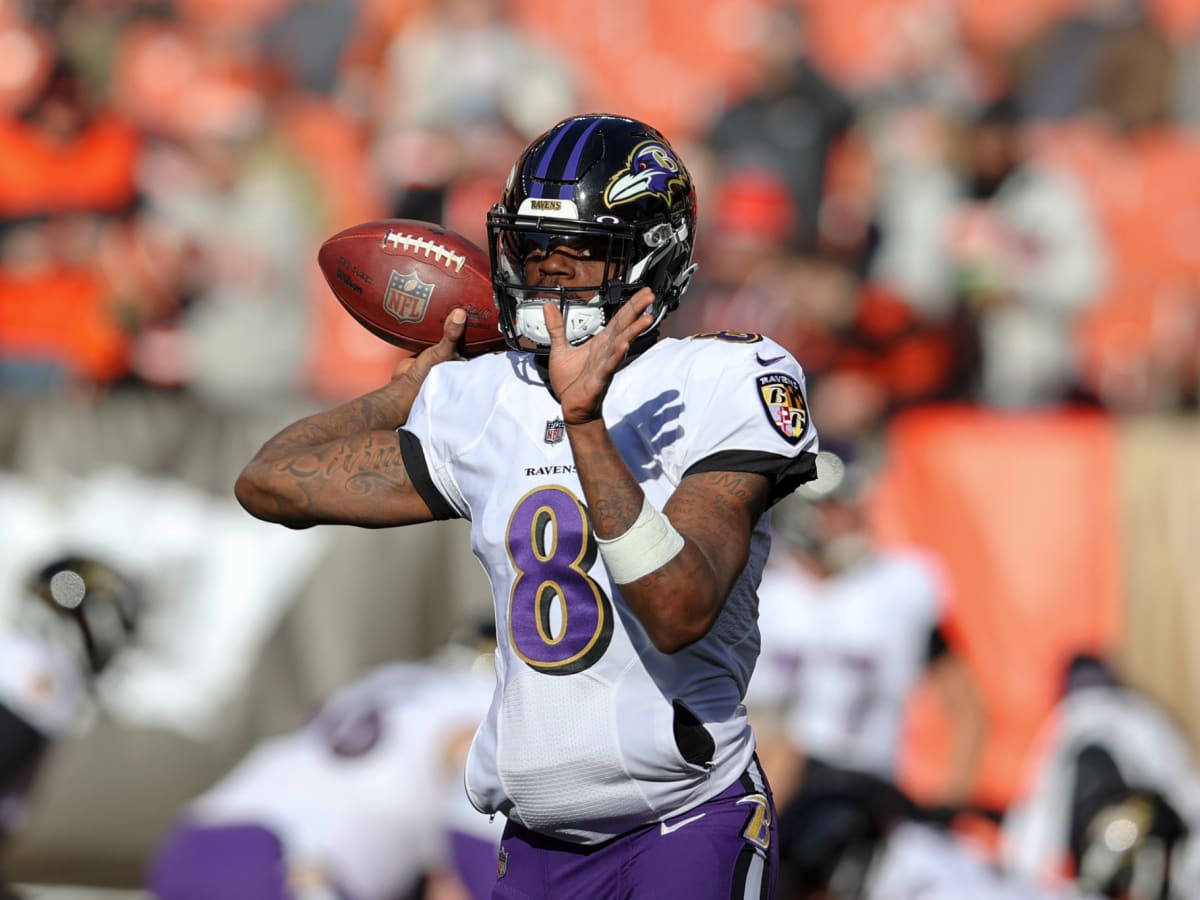 Lamar Jackson and the Baltimore Ravens have yet to come to an agreement on a contract extension and at this point it's starting to look like the presumptive deadline of Week 1 won't be met.
A lot has been made of the contract talks including the rumor that the Ravens have offered Jackson a contract similar to the one the Cleveland Browns offered Deshaun Watson.
Jackson took to Twitter to set the record straight:
Many believe the biggest holdup right now is that Jackson doesn't have a professional sports agent to him with the negotiations but something is going to give sooner or later.
Jackson is set to become a free agent after this season and the Ravens will have to franchise tag him unless of course they can come to an agreement on what seems to be an inevitable contract extension.