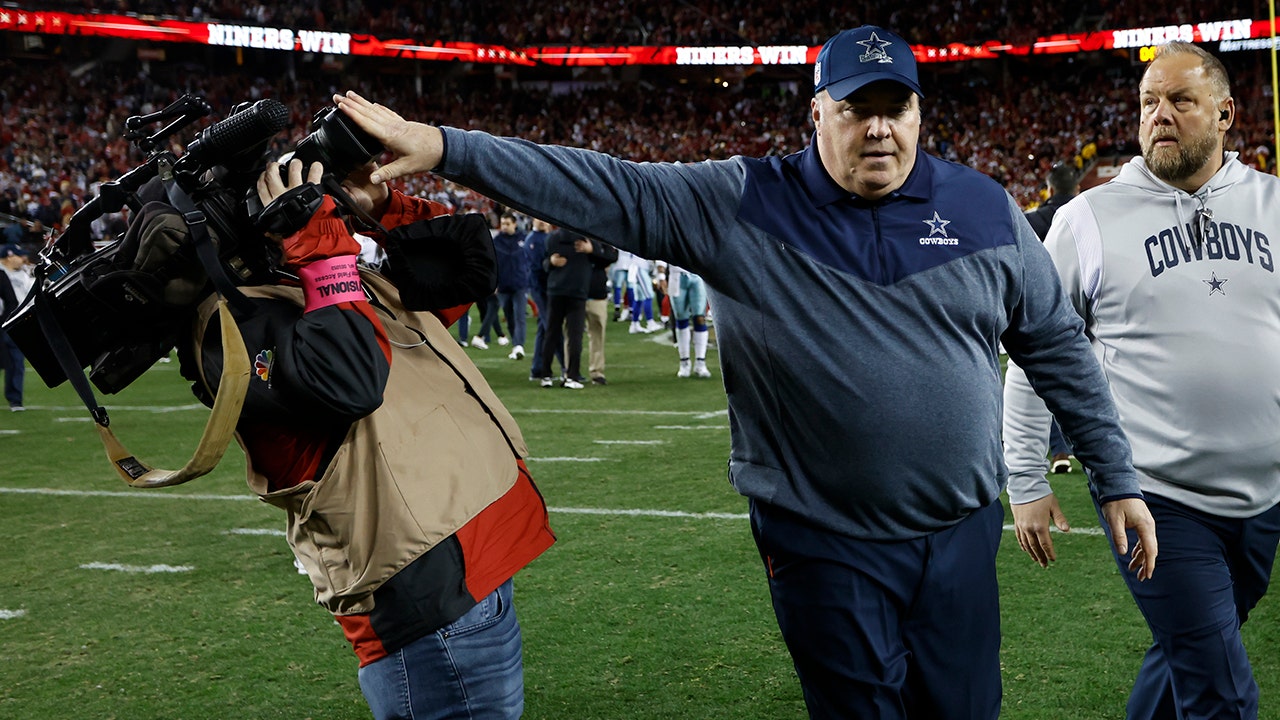 There are probably a few moments from yesterday's game that Mike McCarthy wished he could have back. One of them was that terrible final play, where Ezekiel Elliott got lite up while trying to play the center position.
Another moment came after the game when the Cowboys head coach angrily pushed a cameraman aside as he made his way off the field at Levi Stadium:
Following the incident, NBC photojournalist Noah Bullard took to Twitter to post the video and explain exactly what transpired. In the tweet, Bullard explained that McCarthy's actions were "more of a hand to the lens" than an actual push.
He also claimed that McCarthy met with him privately afterwards to apologize for his actions.